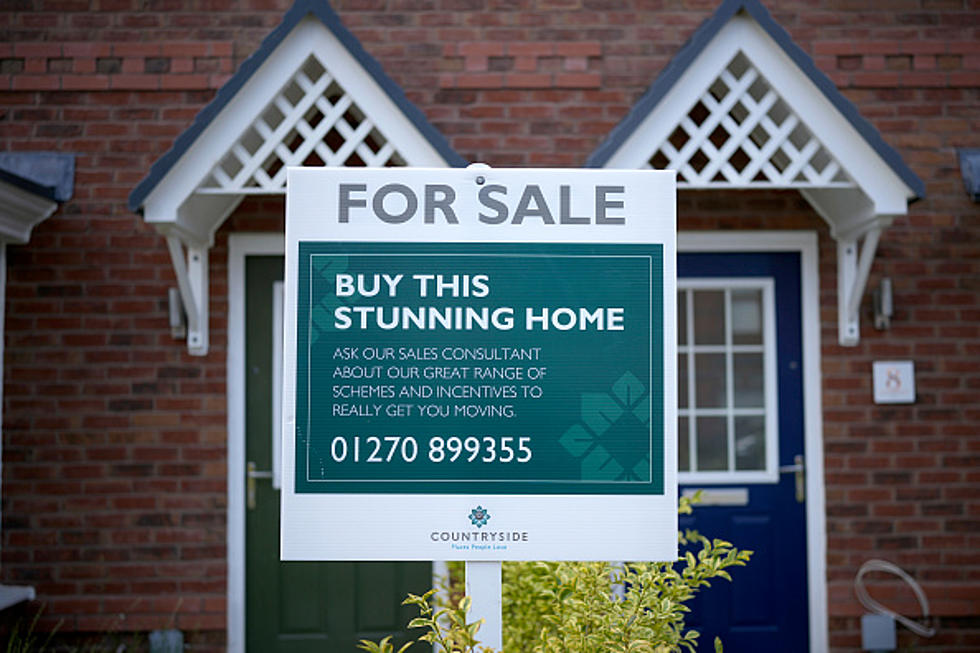 For Sale: 150 Bedrooms + 30 Bathrooms In New York State
Getty Images
The real estate market has still been pretty hot around New York State. Many homes that are for sale are selling for well over the asking price. The biggest issue that most real estate agents have these days for potential buyers is a lack of inventory to sell. However, if you need lots of space and bedrooms, this place may be ideal.
The summer is halfway through and there are some who are already getting ready for back-to-school. If you are the kind of person who loved the college life and living in a dorm room, check out this dorm building that is for sale.
A building owned by the Albany College of Pharmacy is up for sale. The building is located on Notre Dame Drive and has an asking price of nearly six-million dollars. The building is eight stories tall and has more than 150 bedrooms and 30 bathrooms.
According to weichert.com:
Investors, developers, operators, and institutions should take note of this singular unique opportunity to purchase an 8-story, 28-suite, 154-bedroom, student dormitory structure in the heart of the city of Albany, the Albany Medical Campus, and the Albany College of Pharmacy and College of Law.
The summer heat and humidity may also be keeping some people from buying homes. In some parts of New York State, the rain and wildfire smoke are also making things tough for some. There is relief on the way as the winds are changing and the smoke is moving out.
A Peek Inside The New Thruway Rest Stops In New York State [PHOTOS]
Keep scrolling to see pictures of the newly revamped New York State Thruway service areas.
READ MORE: Here are 50 ways you can improve your work from home lifestyle