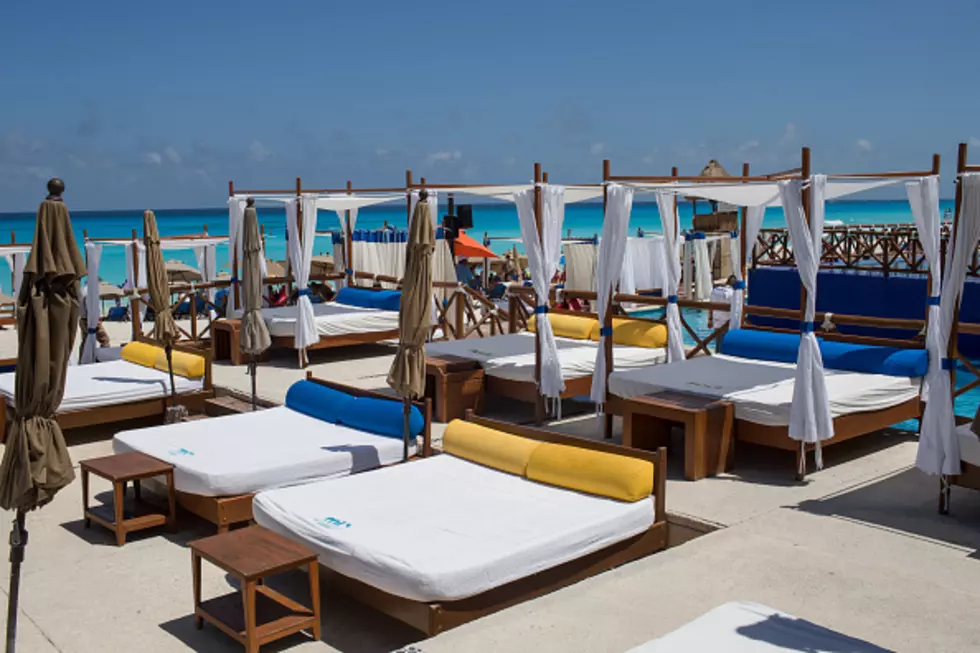 Dream Job! No Experience Needed–$10,000 A Month!
Getty Images
Talk about a serious dream job!
The job pays $10,000 and you don't really have to need any prior experience. If you love being on the beach, in the warm weather and basically be on a permanent vacation for six months this is all you.
The job is called a Cancun Experience Officer (they're dubbing it the 'CEO') and the  City of Cancun needs you!
"We will pay the right candidate $10,000/month to create videos, tell stories, and share their experiences living, playing, and discovering Cancun. We're looking for brand ambassador who can showcase the warmth, wonder, and essence of Cancun as one of the world's premier vacation destinations. As CEO, you will get the chance to swim with whale sharks, explore the jungle, investigate ancient ruins, and much more. Over a period of six months, you'll research, capture, record, and represent the destination for Cancun.com. No experience is required to apply", according to the job posting!
All of the content will then be posted on Cancun.com! If you know anyone pass this along!