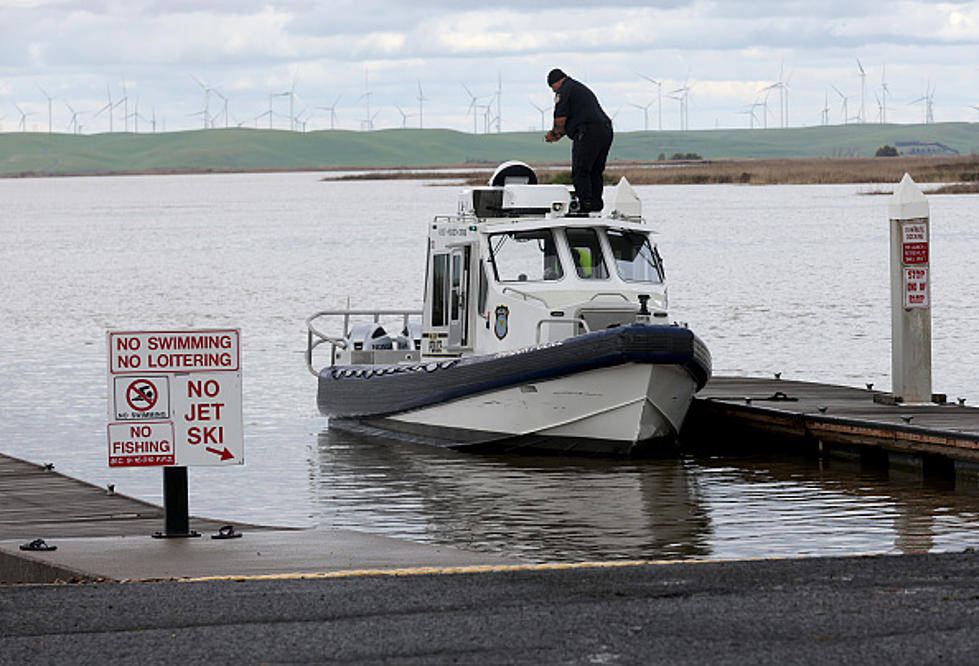 Order Your Electric Boat Now In New York State
MediaNews Group via Getty Images
The spring weather is here! That means warm today and, possibly, snow tomorrow! Eventually there will be some warm weather that lasts for more than a few days and now is the time to plan ahead and get ready for the boating season here in New York State.
From the waters of the Atlantic Ocean to the Great Lakes and Finger Lakes, thousands of people are ready to hit the water and have some fun in the sun. As gas prices on the roads rise around the Empire State, it can only mean that the gas prices on the water will be downright excessive. However, because of looming state laws, the gas price may not be a concern as much as the need for available charging stations.
The time is now to order an electric boat or save up the cash to put down to buy a boat that runs on batteries. Like the cars that are being produced, E-Boats are not cheap.
No matter the cost or what the future of E-Boats in New York State may be, there are still rules in place that require you to register your watercraft this season before you launch.
In New York, boats (watercraft) without a motor do not need to be registered. If you use a motor (electric or fuel-driven), regardless of the size of your boat or the motor, you must register your boat.
As we get ready for the summer to get here, remember that in New York State, there are personal flotation device (PFD) laws in place through April.
Anyone underway in a boat less than 21 feet in length anytime between November 1 and May 1 must wear a securely fastened life jacket. This includes canoes, kayaks, rowboats and
motorboats
LOOK: Here are the best small towns to live in across America
LOOK: 25 must-visit hidden gems from across the US
From secret gardens to underground caves,
Stacker
compiled a list of 25 must-visit hidden gems from across the United States using travel guides, news articles, and company websites.
LOOK: The 25 least expensive states to live in