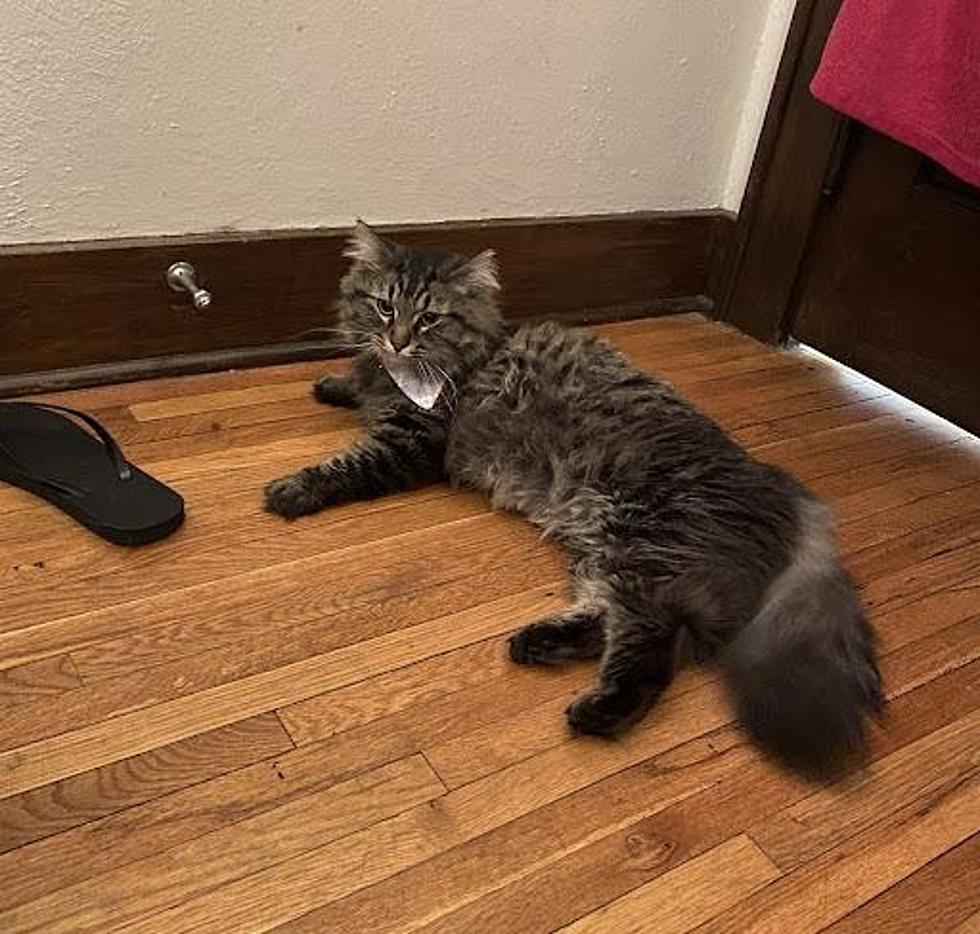 Emergency Empty The Shelters: 100 Cats in Need Of Homes in WNY
Ash Caldera
One local shelter chain in WNY has taken in nearly 2,000 cats this year alone so far, and it is at risk of overcrowding.
The Ten Lives Club in WNY is a no-kill cat rescue and adoption center, and the shelter wants to take in and help every single cat that they can. However, the Ten Lives Club currently has over 100 cats that need to be adopted before more cats can be cared for at their shelters. 
That is why the Ten Lives Club is requesting community help.
Due to the present emergency, The BISSELL Pet Foundation is bringing back the Empty the Shelters event starting August 16th.
The Empty the Shelters event will continue for one week, through Sunday August 22nd. During this time, all adult cats, aged one year and older will have a reduced adoption fee. 
If you have been thinking about giving a "furever" home to a homeless animal in need, now is the time to adopt! There is a reduced adoption fee, and every cat that you adopt from the Ten Lives Club makes room for the shelter to take in one more.
You can see all of the cats and kittens that are available for adoption on their website at tenlivesclub.org. For every cat that is available for adoption, you will find a picture, their name, a description for that particular kitty that will let you know their age, where they are located, and a little biography about the cat. 
Once you find the cat that you want to adopt, you can complete an online application by clicking on the cat's individual profile. Someone will review your application and approve you for the adoption. Once you are approved, the Ten Lives Club will then contact you by phone or email.
So what are you waiting for? Help empty the shelters and adopt here.
25 Restaurants That Offer Dog-Friendly Patio Dining
It may be August, but the heat is still on in Western New York, and if you are trying to soak up the remaining summer sun with your furry friend, here are 25 restaurants that offer dog-friendly patio dining.
7 Ways To Motivate Your Dog Without Yelling At Them