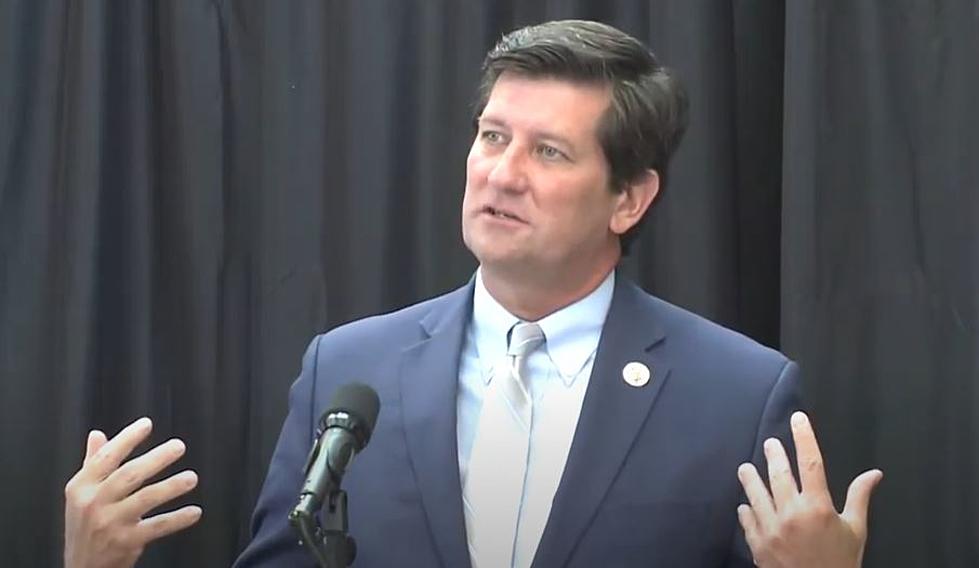 Erie County Reveals "RENEW Plan" To Spend Millions In Federal Aid
Photo Credit: YouTube
Yesterday Erie County Executive Mark Poloncarz revealed his plan to spend millions of dollars in Federal Aid that is coming Western New York's way.
The "RENEW Plan" will use the expected $89.2 million dollars in Federal aid for several different projects, including creating more jobs within the county.
The "RENEW Plan" stands for "Reinvest in Erie's Neighborhoods and Employ our Workforce"  and would use the federal aid money along with another $35 million dollars in aid from New York State to help improve public works in the county.
According to WGRZ, the plan calls for around $14.3 million dollars to be spent to improve county parks while another $33.1 million dollars to be spent on water and sewer projects.
Another $6 million dollars would be used to pay employees bonuses who worked during the COVID-19 pandemic as well as bring back some employees who were furlong during the shutdown and also be used to created new jobs within the county too.
County Executive Poloncarz's plan calls for the creation of 142 new jobs within the county.
$2.08 million dollars would be used to provide two more rounds of the Paycheck Protection program for businesses in the county.
Another $5 million dollars would be earmarked to fund a pay-as-you-go highway project as well as be used to rebuild the District Attorney's office and roofs on the SUNY Empire campus.
Also some of the money would be used to restore budgets at several county offices that were cut due to COVID-19 last year.
The proposal will now have to be approved by the county lawmakers before it can be initiated.
You can watch the presentation of the proposal here:
The Top 9 Beaches In Buffalo According To Yelp!
Summer is here in Western New York. Check out the area's best beaches according to Yelp!
5 places Every Western New Yorker Learned How To Drive
At the age of 16, every person in New York gets a chance to experience the joy of freedom by getting their learner's permit. But before you can get your license you have to practice driving. Here are 5 places that every Western New Yorker learned how to drive.
 
"
[carbongallery id=""609448aeca07de7e10e182f3"" title=""The Best Sitcoms of All Time with a Western New York Connection""]"