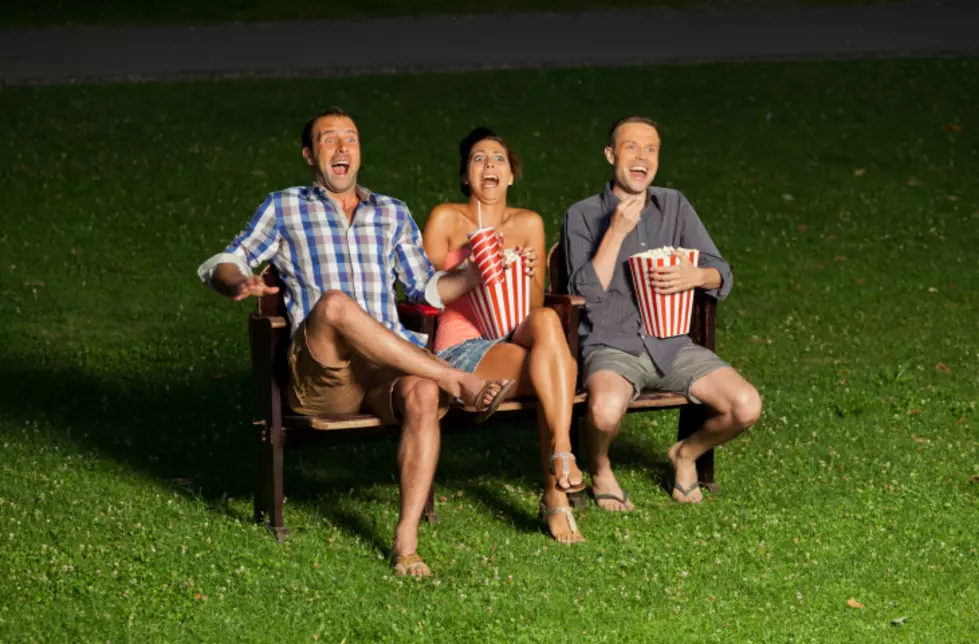 FREE Movie in The Park This Friday in West Seneca
piovesempre
I LOVE this movie! It's great for the family or for adults too! It will be a fun night out before school gets started again and it's always fun to watch movies outside!
The movie will be at the Lions Bandshell located at 1250 Union Rd. West Seneca, NY 14224. SING! will begin at dusk and will be subject to weather conditions.
For more information you can call West Seneca Youth & Recreation at 674-6086.