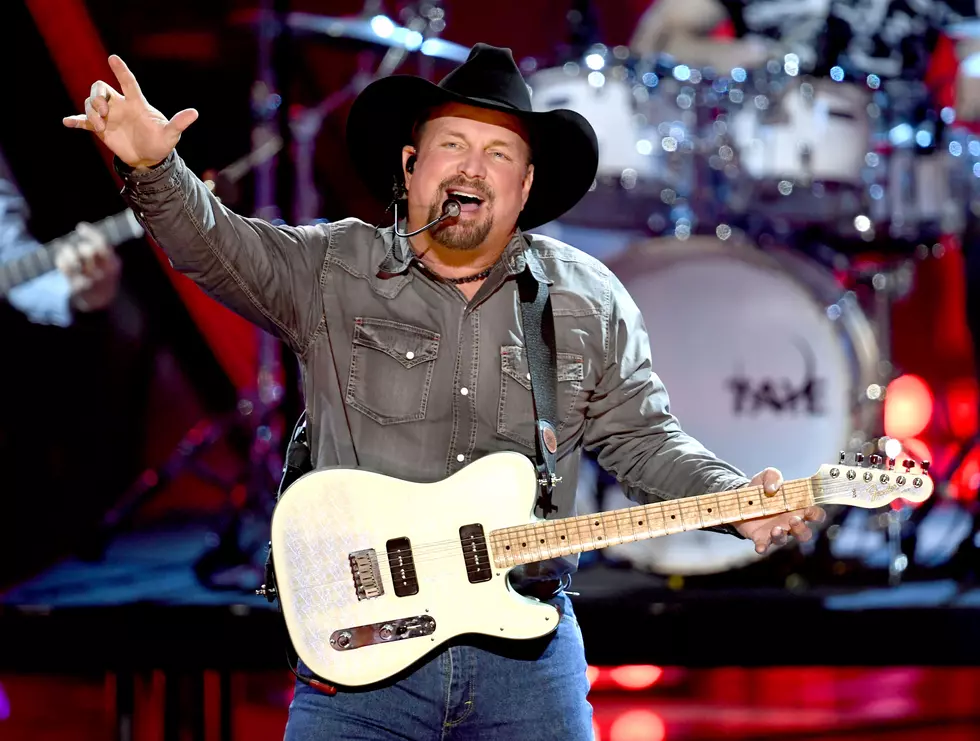 Garth Brooks Hints At New Music
Getty Images for iHeartMedia
We could soon hear some new music from Country legend Garth Brooks.
Garth dropped some hints about possible new music during his latest "Inside Studio G" on Facebook this past Monday.
"The last single before the album comes out – that's about to come out – will come out to your local country radio station," he shared. "So proud to partner with country radio. Cannot thank you enough for our lives, country radio," he added.

As for the song itself, the entertainer indicated it'll be a natural fit for his Stadium Tour.

Garth added that the new song will be  " a modern-day 'Friends in Low Places' for me. And I'm so excited about it."
You can watch  the episode of "Inside Studio G"  right now Garth's Facebook page