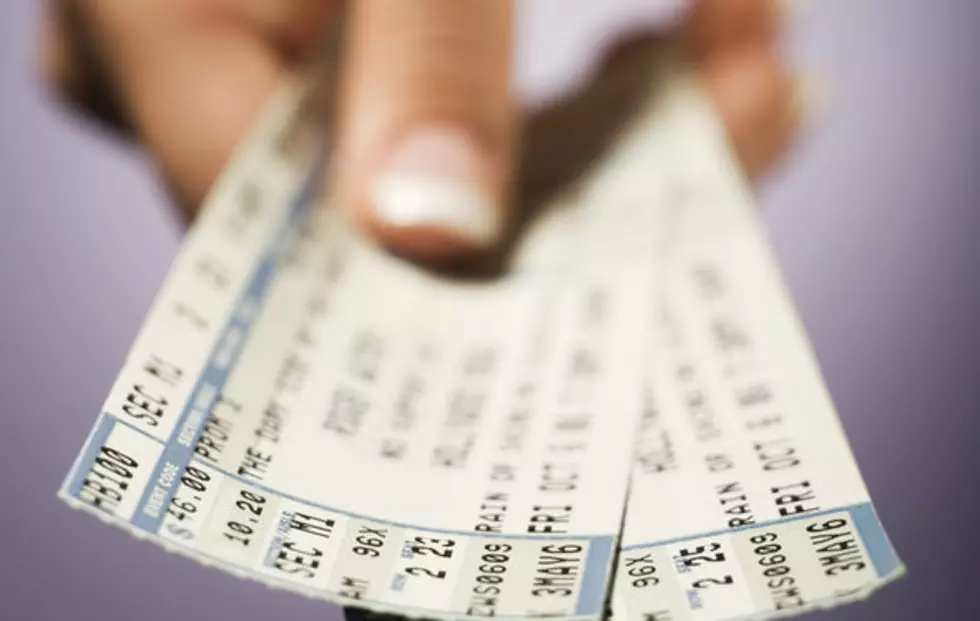 Good News For Concert Ticket Buyers–New York State Is Ticked
Getty Images
In ONE minute, 1,012 tickets were bought for ONE concert. It sold out. The resale amount was insane and New York State is ticked.
There's people who literally buy tickets to beat the public and once they sell out jack up the price. You know when you go on StubHub or Vivid Seats to go buy sold out tickets and they're way over priced. The original $30 lawn ticket can be hundreds of dollars for a sold out show at Darien Lake. It blocks the actual fans from going to the show.
The state is buckling up to take down those ticket scalpers and bots. They sued five companies, banned their bots, now they'll have to obtain licenses to resell the tickets and pay some serious state fines.  According to WGRZ:
They included 2014 Bruce Springsteen concert at the Times Union Center in Albany; a 2014 Luke Bryan concert at the Constellation Brands-Marvin Sands Performing Arts Center in Canandaigua, Ontario County; and the Rolling Stones' 2015 concert at Ralph Wilson Stadium in Buffalo. Of the six companies, Prestige Entertainment ran one of the largest operations in the country and will have to pay the largest fine: nearly $3.4 million, [Attorney General's] office said.

Prestige used at least two different bots and thousands of credit cards and Ticketmaster accounts to purchase tickets for New York shows. The company also bought IP addresses from online proxy services in attempts to avoid bot detection, the settlement states.