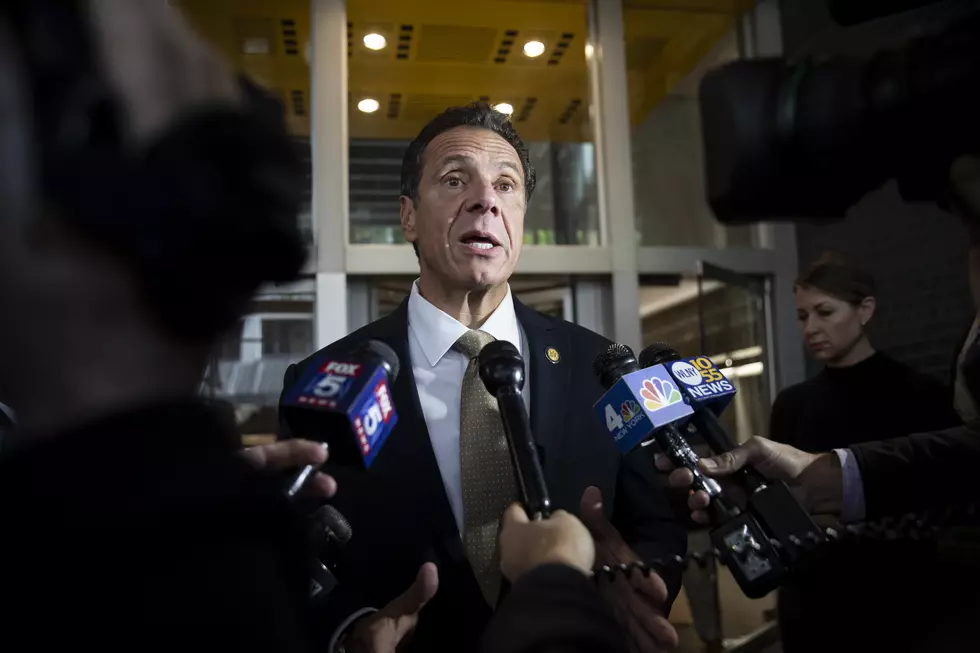 Gov. Andrew Cuomo Announces That He Plans To Run Again In 2022
Getty Images
Per WIVB, the announcement came on an interview on WAMC radio that Governor Andrew Cuomo plans to run for a fourth term in New York State.
He was elected governor in 2010 and took office in January of 2011.  Today he announced that he is planning to make another run at 4 more years as the Governor of New York.
If he should win, it would make him only the second NY governor to be elected for 4 consecutive 4-year terms.  The first to do that was Republican Nelson Rockefeller.
He says he intends to run again because he feels that he is making a difference in New York State and would like to continue making a difference.
"I think I'm doing good things...I believe I know how to do this, I would like to do it for as long as the people of the state of New York believe I am a positive." - Governor Andrew Cuomo on WAMC
New York has no gubernatorial term limits.  So as long as he keeps getting elected, he will remain the governor.