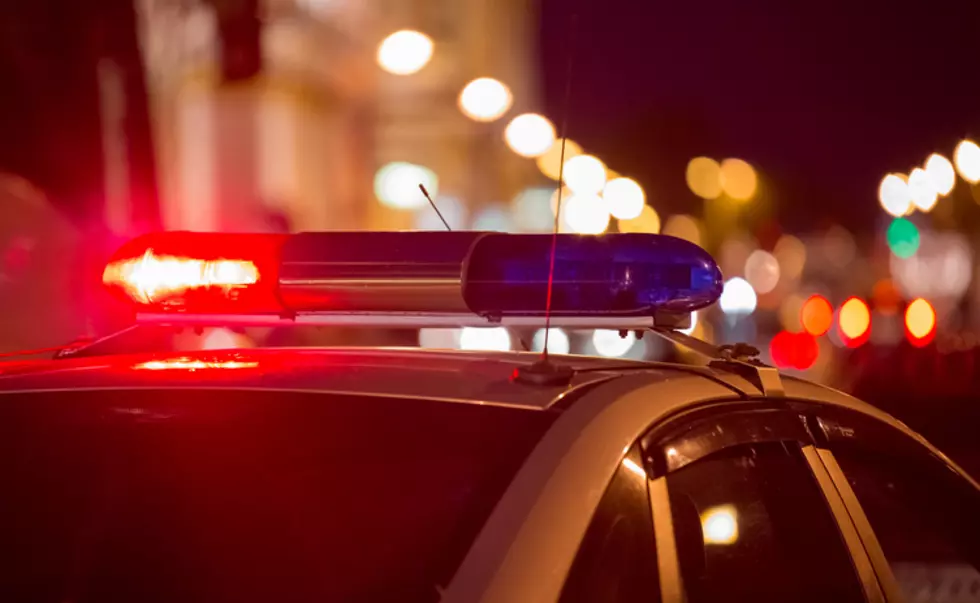 Grenade Thrown At Erie County Sheriff
TS Media Center
The search continues for a suspect who allegedly threw a grande at an Erie County Sheriff's Deputy who was on patrol recently.
According to reports, deputies say the incident happened Sunday during a pursuit on Route 438, located on the Seneca Nation of Indians' Cattaraugus territories. The vehicle is described as older white pickup truck towing a trailer.
You are asked to contact the Erie County Sheriff if you have any information regarding this case.
It may have been some time since you were last pulled over or maybe you have never been pulled over at all? In the new COVID era, you should remember to keep your mask handy. But these days, most every officer will also be wearing a mask when they walk up to your window. It would be a good idea to put the window down and have your hands on the steering wheel and make sure that you have the radio turned down so communication can be clear.
There had been a decrease in the amount of cars on the roads since the pandemic began. If you drive to work in the morning, you may have noticed that the commute is lighter than normal these days and rush hour is not so crowded. With more people working from home and less students driving to school around the area, it has made for an easier drive with less traffic.
READ MORE: 10 free apps to help you get fit in our new normal