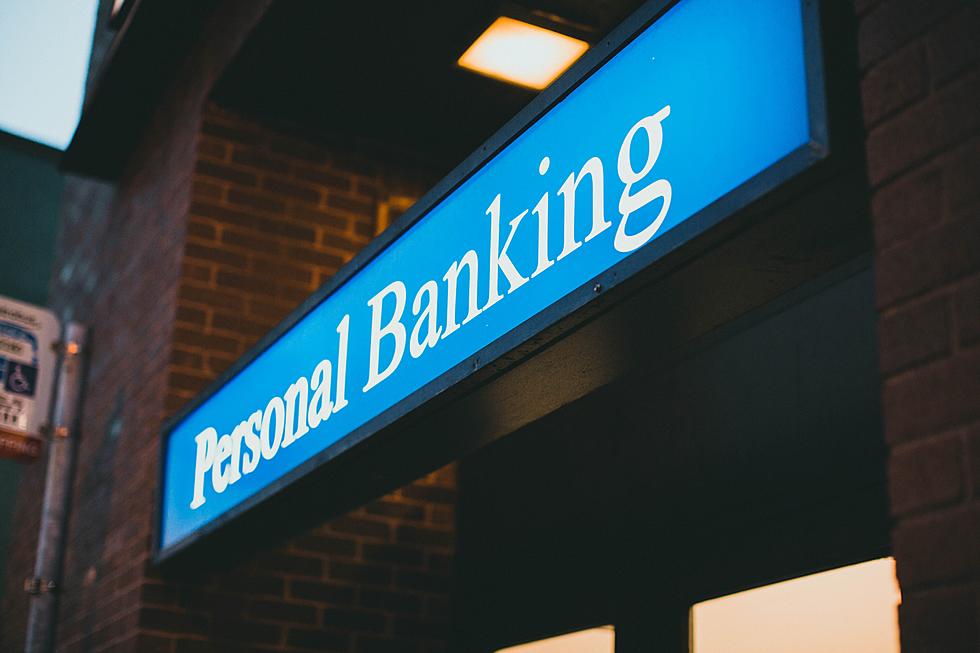 Erie County District Attorney John J. Flynn announced that a Forestville woman will serve time in jail for scamming elderly customers at a local bank in Hamburg. The 37-year-old woman was sentenced on the morning of Tuesday, April 12, 2022, before State Supreme Court Justice Paul B. Wojtaszek. Breanna B. Rohauer will spend 30 days in jail. After serving her jail time, she will be on probation for five years.
While she was an employee of a bank in Hamburg Rohauer stole numerous times from elderly customers' bank accounts. Between November 17, 2017, and February 4, 2019, she scammed $124,736 from the victims using fraudulent transactions. On February 20, 2020, Rohauer pleaded guilty to six counts of Grand Larceny in the Third Degree and one count of Grand Larceny in the Fourth Degree.
The bank reimbursed the victims. Rohauer has also been ordered to pay restitution of the full amount to the bank.
The American Association of Retired Persons offers tips on How to Spot Elder Fraud by a Financial Professional​:
- Pay close attention to red flags
- Let the elderly person's financial institutions know about any life changes
- Keep in contact with service providers
- Ask around and consider other options
- Report any suspected fraud
Older Americans collectively lose about $4.8 billion a year to financial abuse reported to state and federal authorities, but with most incidents going unreported, the true toll 'likely dwarfs that amount,' according to a study by Comparitech, a cybersecurity research firm. The cost is only expected to grow as the U.S. population ages, with the number of people age 65 and over projected to increase from 56 million in 2020 to 94.7 million in 2060.
You can get more details here.
Registered Animal Abusers In WNY