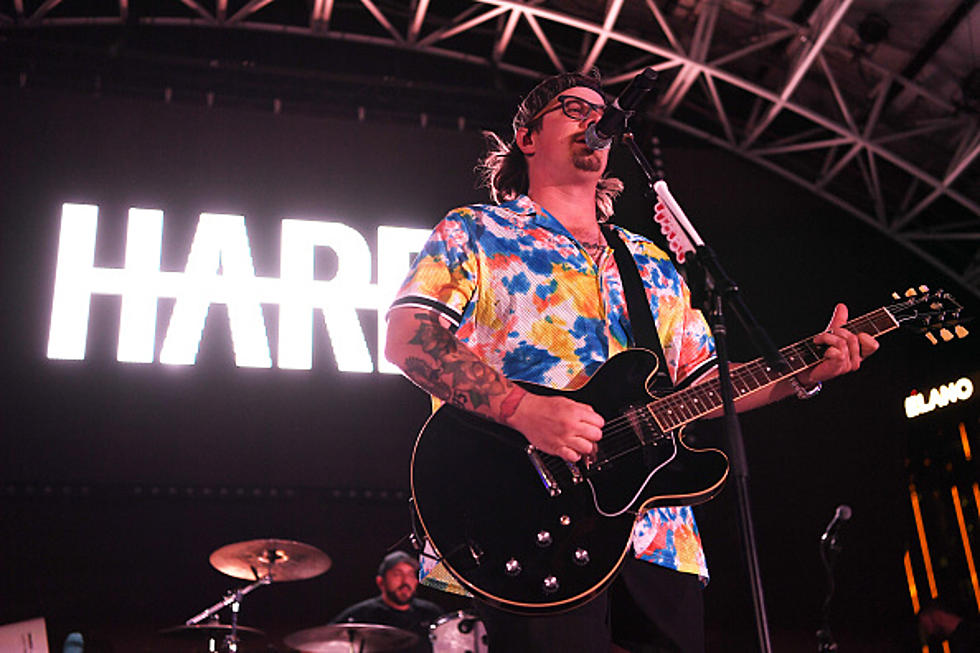 Hardy Smashes Guitar In Front Of Incredibly Large Concert Crowd [WATCH]
Getty Images
The 2021 concert season is well underway in many cities across the country! It is a breath of fresh air to see so many people gathering in so many places to enjoy music again. In just about every survey taken over the last few months, concerts were by far the one thing that most people could not wait to be back at and missed the most in 2020. While we wait for the coming football season, here in Western New York, we also have some great concerts to look forward to this summer.
Just this past Monday, we spoke with Dierks Bentley on Clay and Company. Dierks will be playing at CMAC on July 22 and it's just the beginning of a stretch of great shows that lead into the fall in the Buffalo area.
But this past weekend, the crowd that showed up to see stars like Hardy and and Justin Moore perform in Ohio were incredible. While on stage at the show this past weekend, Hardy took one of his acoustic guitars and smashed to smithereens in front of a group of people that is by far the largest we have seen at a concert in a long time.
Keep listening to Country 1065 WYRK to score your tickets for the shows in Western New York this summer and fall. From Darien Lake to the Key Bank Center we have tickets and possibly backstage passes for just about every single shell coming to western New York. We can't guarantee you'll go home with a souvenir like a broken acoustic guitar, but we can just about guarantee that you will have the most fun you've had in nearly 2 years.
Western New Yorkers Poorly Describe Their Jobs
We have all had to answer that question, "What do you do for a living?" We asked people in the 716 to poorly describe what they do and boy on boy did they ever.
9 Buffalo Food Festivals Happening in 2021