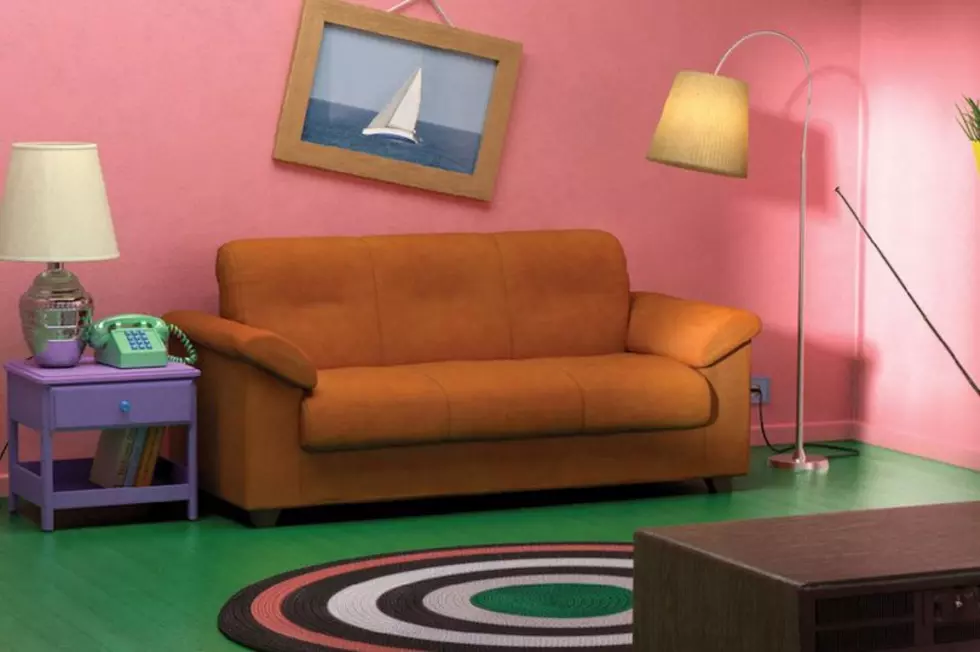 IKEA Lets You Recreate Famous TV Rooms In Real Life
Photo Credit: IKEA
If you are a fan of "The Simpsons" or "Friends" you can now have their most famous rooms in your house.
The Swedish retail giant IKEA announced a new series of rooms that are replicates of some of the most famous TV shows rooms that you can now have in your home.
One of the rooms in the families series is based on the "Simpson's" living room where you see them at the end of the opening credits.
Another room is the famous living room from Friends from Rachel and Monica's apartment.
The third room is from the Netflix hit series "Stranger Things"