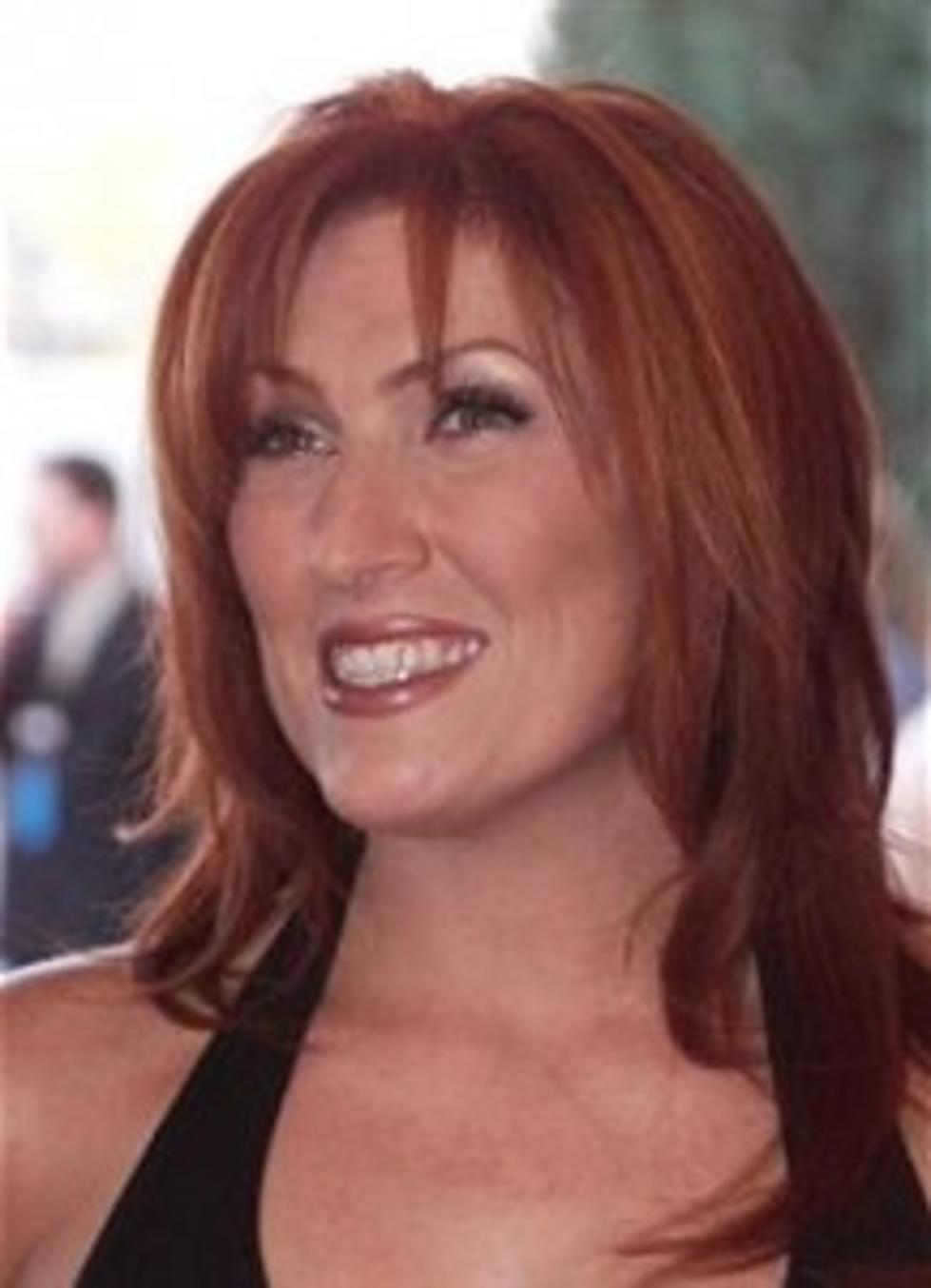 Jo Dee Messina's Home Featured on HGTV Special
Jo Dee Messina's Nashville home will be among the homes featured on this weekend's HGTV special "Celebrity Holiday Homes."   The network came in and decorated it for her and she says it was "amazing to have HGTV come to her home and decorate."  She says she was "blown away" by what they "did to the house."
Sometimes you get blinded by the potential in your own home because you decorated it a certain way and you're satisfied with it.  There's so much that can be done when somebody else takes a fresh look at it and that's the case here.  Jo Dee says since she sees her home every day, it was easy to "overlook decorating possibilities." 
Actors Wayne Brady and Alison Sweeney are also featured on "Celebrity Holiday Homes," airing on HGTV Sunday night at 8:00 p.m. Eastern.