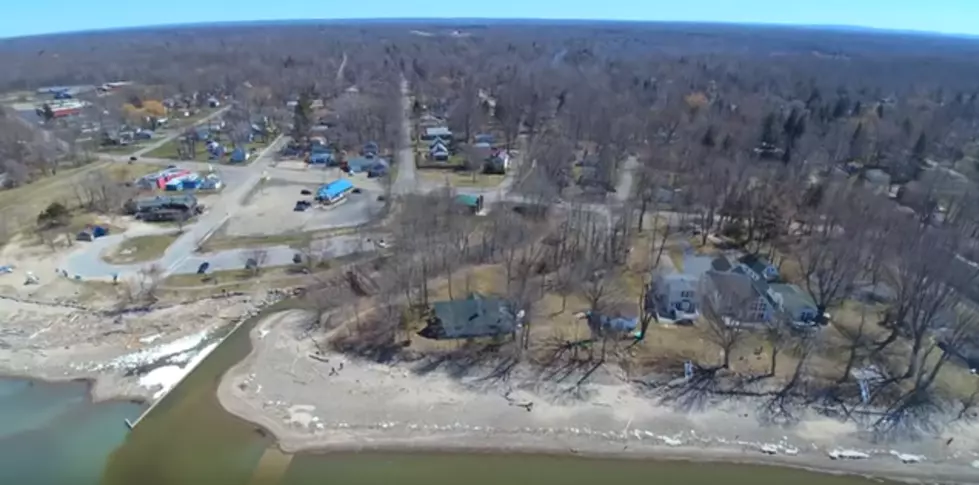 Angola and Evans Have Entered To Win The HGTV Home Town Takeover
Credit: YouTube
HGTV since 2017 has had a popular show called Home Town, where couple Ben and Erin Napier restore homes in their hometown of Laurel, Mississippi.
Enter your number to get our free mobile app
It was announced in November that a spin-off show called HGTV Home Town Takeover would premiere in 2021 and focus on another community and town in restoring homes and buildings.
According to the Village of Angola's Facebook page, they along with the town of Evans have entered to win the show's contest.
Every town that enters the contest must have a population of less than 40,000 people, which Angola and Evans do (less than 20,000).
Here's what towns that submitted applications had to do, per HGTV:
"Applicants should strive to highlight aspects of their town that make it special, fascinating, historic or unique — including distinctive features like vintage period architecture, special destinations or a classic main street."
The new show will debut in 2021 and have six episodes.
My sister and her family currently reside in the town of Evans. Good luck to Angola and Evans on their entry!
Here are more articles you might enjoy: