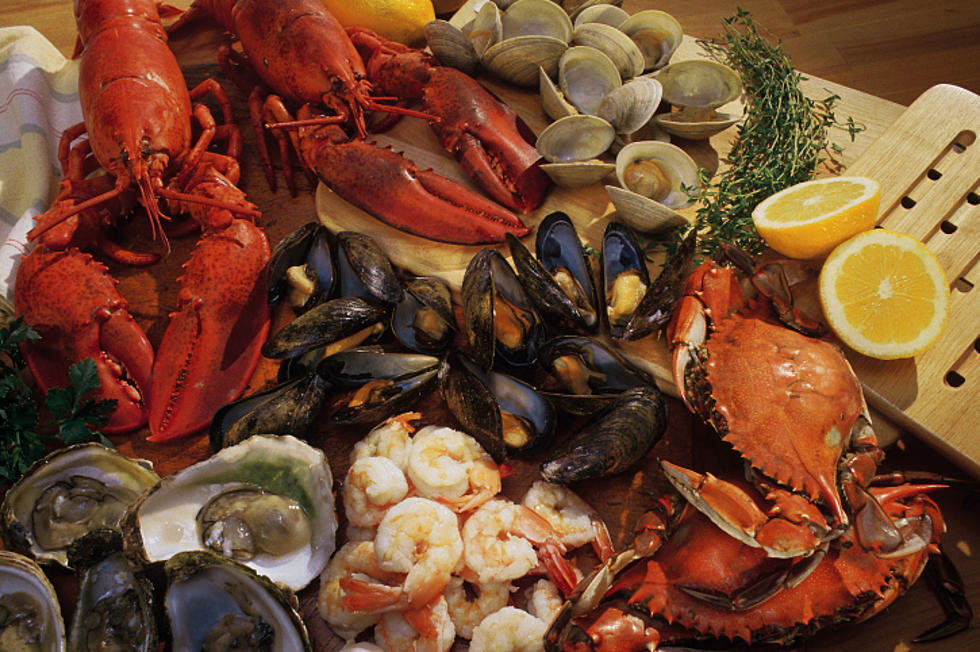 New Seafood Restaurant "King Crab" Opens In Hamburg
Getty Images
I'm a huge fan of seafood. Whether it's haddock, crab, lobster, mussels -- never pass up an opportunity to have a seafood dinner.
If you live in the south towns and love seafood as well, you have a new place to get all your favorites from.
According to their Facebook, King Crab: Juicy Seafood had its grand opening on Sunday, December 1st. The seafood restaurant located on McKinley Parkway in Hamburg.
A video on their Facebook page showcases shrimp, mussels and other delicious dishes, all centered around seafood dining.
The restaurant is located in the McKinley plaza. It's the old Buffalo Wild Wings location at 3540 McKinley Parkway in Hamburg.