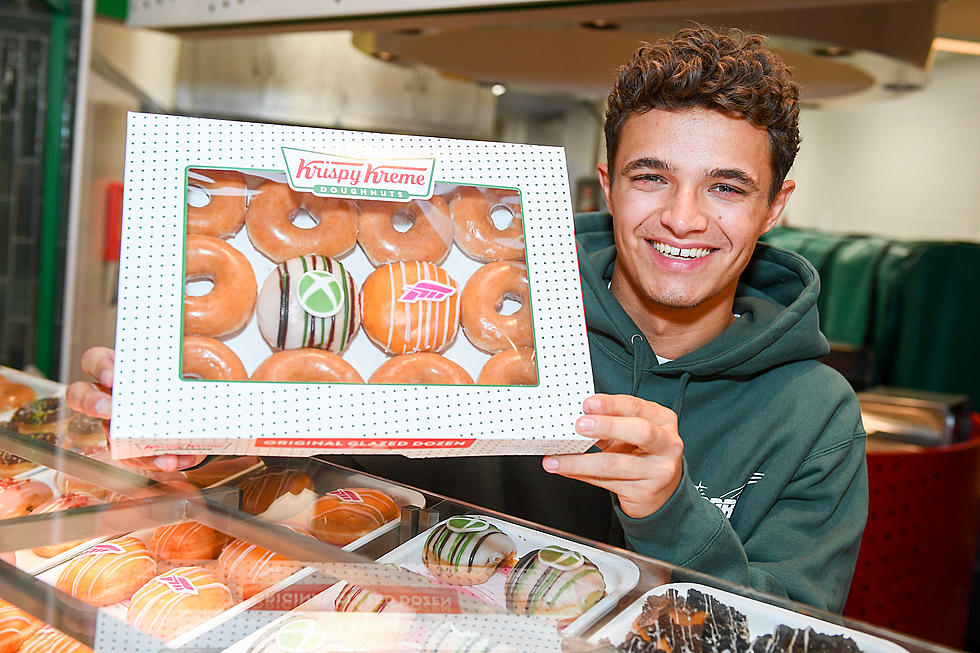 Krispy Kreme Selling Dozen Donuts For 86-Cents Today
Krispy Kreme
It is a very big day today at Kristy Kreme! The donut chain is selling their famous original glazed donuts for 86 cents for a dozen because today is their 86th anniversary.
The closest Krispy Kreme to New York State are in Canada or Pennsylvania:
7501 Peach St, Erie, PA 16509
5920 Mavis Rd, Mississauga, ON L5V 2P5, Canada
If you want to go get a taste of the famous donuts, you are going to have to do a little driving from New York. To some people it might sound crazy, but to Krispy Kreme fans, it is nothing. UPDATE: In order to get the original glazed donuts for 86 cents, you have to purchase another dozen donuts at full price.
Remember when Krispy Kreme was in Western New York? There was one location right across the street from the Galleria Mall in Cheektowaga and people would flock there. When the sign was lit up on Walden Ave, you knew they they were making fresh donuts and you could go get yourself one.
Krispy Kreme was recently under some criticism when they threw out over 5 garbage bags full of unsold donuts. It is understood that the major donut chain sells only fresh donuts, meaning every 24 hours, they are going to throw out what is left over. Unfortunately, this is common practice at most bakeries. But, what are you going to do with stale food? Some food pantries will not accept baked goods that are over 24 hours old.
Will you make the drive to go get some Krispy Kreme donuts?
Amazing Home in Alden, New York
This incredible home has a giant movie theater, huge living area and private pond.