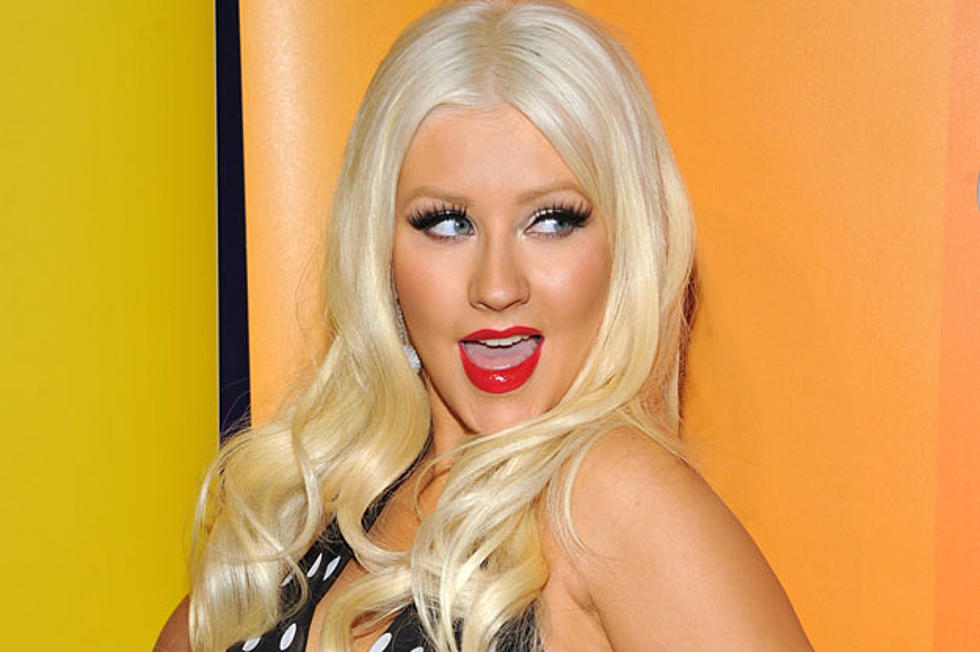 [LISTEN] Christina Aguilera's Country Song 'The Real Thing'
Getty Images
Christina Aguilera will be all around the country music scene the next couple of days.
Yesterday she debuted a country music collaboration called 'The Real Thing'.
Tonight she'll make her debut on the TV show 'Nashville'.
Sunday she's expected to make a surprise performance with Rascal Flatts at the ACM's.
She plays a brunette pop star-turned-country singer named Jade St. John and expect her to show off her chops, often.