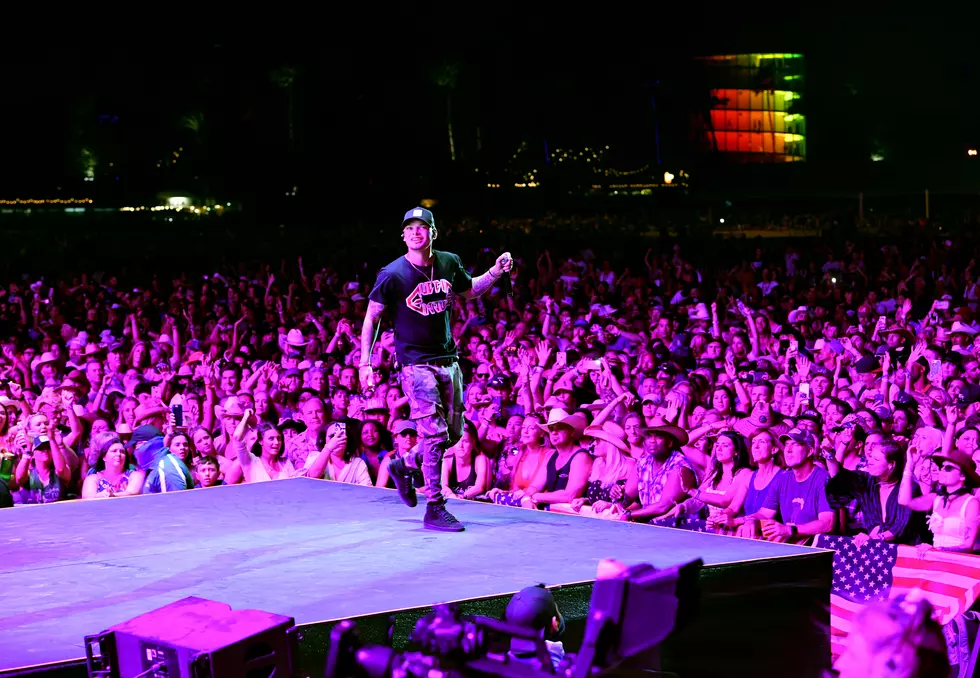 Little Girl Steals The Show At Kane Brown Concert [VIDEO]
Getty Images for Stagecoach
It is a dream for a lot of people to be up on stage with their favorite artist singing their favorite songs.
Enter your number to get our free mobile app
For one little girl in Western New York, she got to live her dream on Saturday during the Kane Brown concert.
We don't know her name but she crushed it on stage with Kane, and in my opinion, stole the show!
If you know who this girl is, please let us know!
More Articles You Might Be Interested In