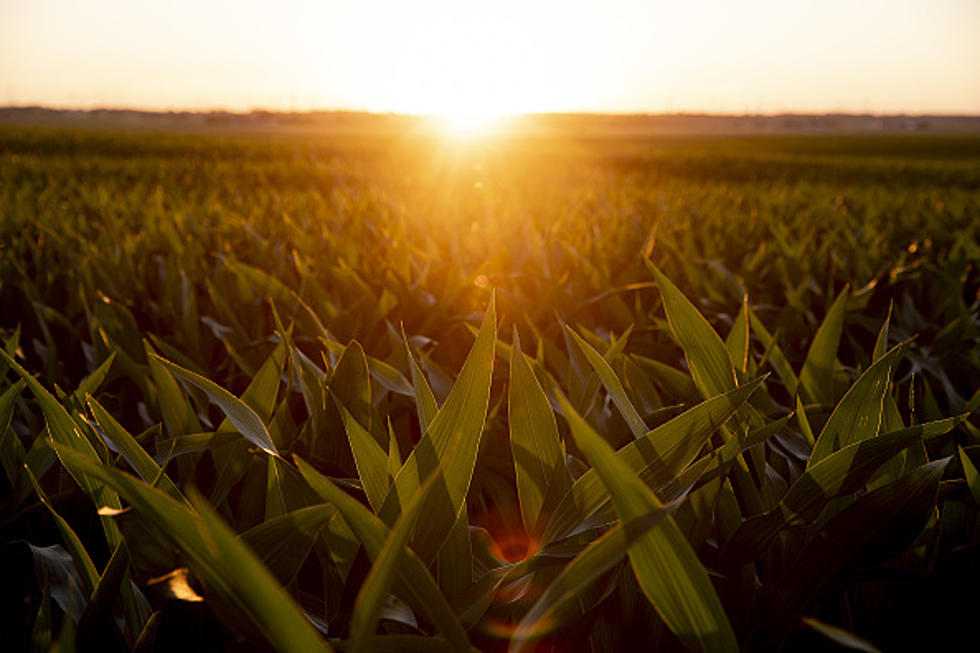 Saying Goodbye To A Western New York Farm Icon
Bloomberg via Getty Images
The Western New York agriculture community is mourning the loss of an icon. The world of agriculture has changed so much as many family farms are trying to compete and stay afloat. Rising costs and low returns on investment are constantly challenging farmers across New York State. However, Lloyd Lamb was always someone who would promote and help to advance agriculture in the Western New York Area.
If you have ever attended the Erie County Fair, you have seen the impact that Lloyd Lamb left on the grounds and among those who work behind the scenes.
According to a post on the Erie County Fair Facebook page, Lloyd Lamb was very involved in the fair and the agriculture community for decades.
He became an Erie County Agricultural Society Board Member in 1979, becoming Director Emeritus in 2002. Lloyd was a member of the Erie County Agricultural Society for 45 years.
Like most who grew up in Western New York, my family has been going to the fair every year for as long as I can recall. To see the way the fair has protected the heart and soul of the fair is due in part to the hard work and vision that Mr. Lamb had. On behalf of my family, our deepest sympathies to Lloyd's family and a huge THANK YOU to Lloyd for the help he gave to farmers and the WNY agriculture community.
Look Who Has Played the New York State Fair
Here's a look back at some of the artists that have played the Great New York State Fair.
Concert Archives
New York State Fair Butter Sculptures Through the Years
Take a look at the Butter Sculptures over the years at the New York State Fair.