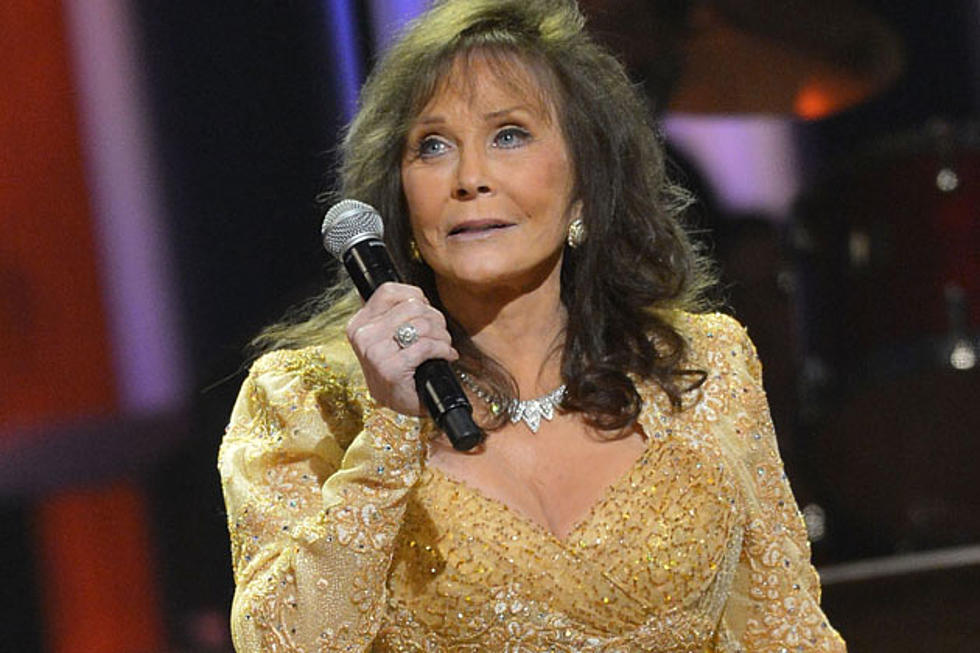 Loretta Lynn's Oldest Daughter Dies
Rick Diamond, Getty Images
Country legend Loretta Lynn's oldest daughter has died. Betty Sue Lynn had suffered from emphysema and died in her home Monday morning (July 29) at the age of 64.
A note from the singer's publicist says complications from emphysema were the cause of death. The oldest of six kids, Betty Sue Lynn lived in Waverly, Tenn. She is survived by daughters Lynn and Audrey and five grandchildren. Her niece, Tayla Lynn, is one-third of the country trio Stealing Angels.
"Loretta and her family thank friends and fans for their thoughts and prayers during this time of great loss," the country icon's publicist says. The 81-year-old singer lost her oldest son, Jack Benny, in 1984. He was 34 years old when he drowned on the family's property. Her husband Oliver "Doolittle" Lynn died in 1996.
Monday afternoon, Lynn posted a statement thanking fans on her Facebook page. It reads: "The Lynn Family appreciates all your prayers, love, and support of our family's loss. Betty was Loretta's oldest daughter. Betty leaves two daughters Lynn Markworth and Audrey Dyer."