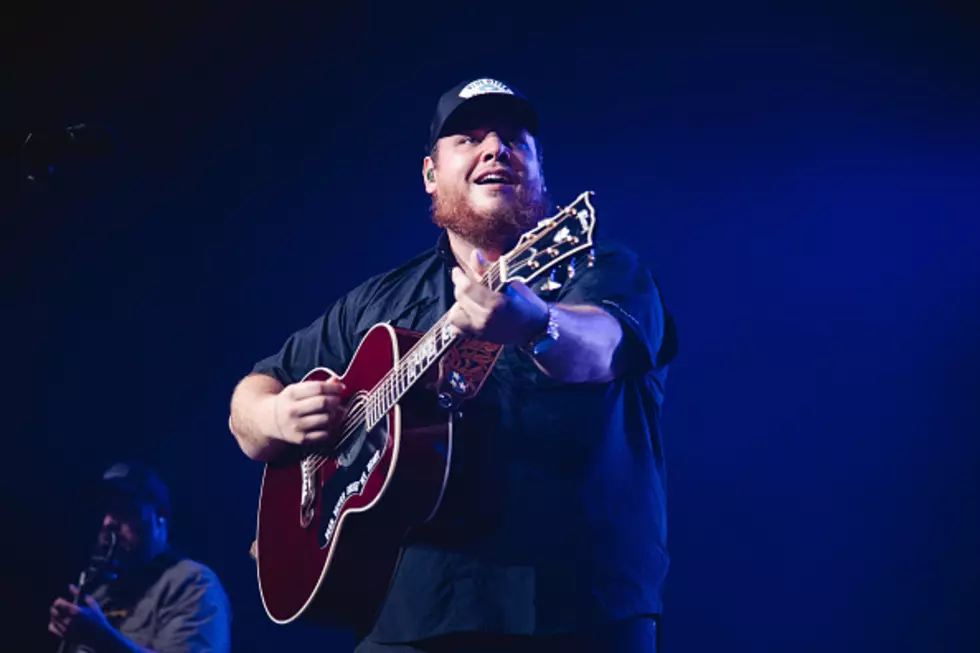 Luke Combs Announces New Single: "Does to Me" with Eric Church
Getty Images
Luke Combs is pretty much the hottest country artist going right now and that streak will continue with his next radio single, "Does to Me."
Enter your number to get our free mobile app
The song features fellow country star Eric Church.
"Does to Me" is universally relatable. I think we've all been in this position before, where we've been overlooked and underestimated. Just because something doesn't mean that much to others, doesn't mean you don't appreciate it.
The song is the third single from Luke's What You See Is What You Get album and is written by Combs, Ray Fulcher and Tyler Reeve.
Luke's previous single "Even Though I'm Leaving" spent five weeks at number one on the Billboard Country Airplay chart, so it'll be tough to top that success but if there's one thing we've learned, it's never to underestimate Luke Combs.
You can listen to "Does to Me" below.