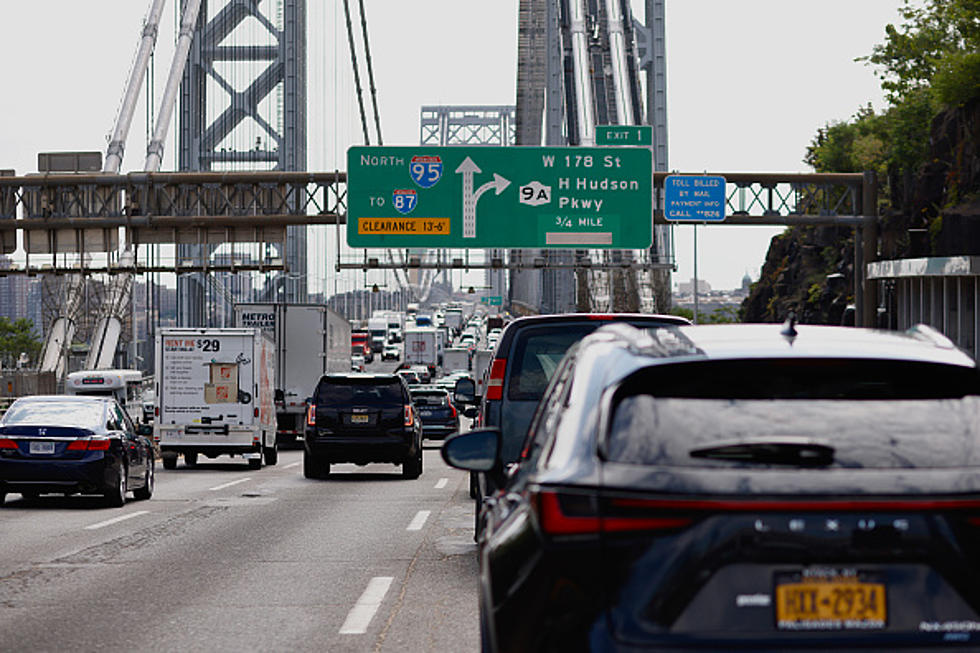 Massive Automotive Recall Issued In New York State
Corbis via Getty Images
There is another recall that has been announced this week that may affect you if you own a motorcycle.
According to reports, there is a recall on certain Harley-Davidson motorcycles. Shares of Harley-Davidson dropped in trading yesterday morning after the company recalled over 65,000 motorcycles to fix the rear shock absorbers.
If you are concerned and wonder if your motorcycle is on the list, you can check the VIN number.
This summer, you may have had a wet seat on your bike in New York State. As we saw the high temps set daily records in much of the United States, Rochester, New York was seeing rain. Lots and lots of rain.
The 12.25" of precipitation at the #Rochester airport was the greatest recorded in the July-August 2-month timeframe. Old record was 12.12" set back in 1947.
The good news is that this is New York State and the weather can change hour to hour. The cooler September air is coming and things will be more comfortable soon. There is still time to get that bike out and enjoy the fall here in The Empire State from the scenic roads we have.