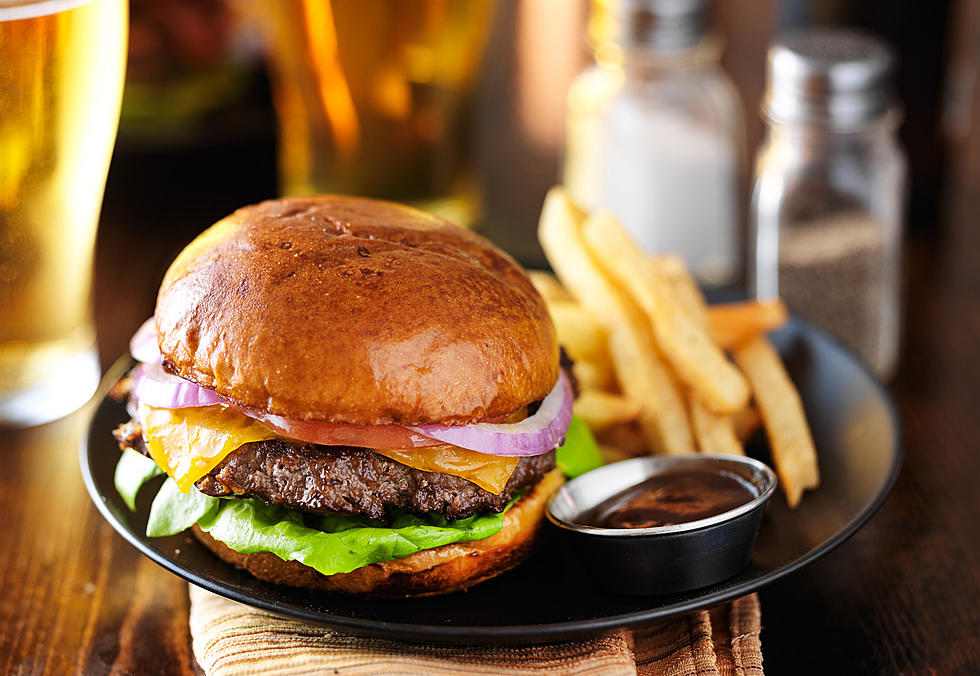 Popular Buffalo Restaurant Finally Adding a Second Location
rez-art
Local restaurants are the backbone of the Western New York community.
Buffalo is known for snow, the Bills, the Sabres and the amazing food that we have here. Western New York has so many awesome local restaurants that serve up foods of all kinds.
Yes, chicken wings and beef on weck are mainstays on menus in Buffalo. So are burgers. Burgers are a food you can find anywhere, but the burger restaurants in Buffalo do not get enough credit in Western New York.
One of the best in Buffalo is Mister Sizzle's.
Mister Sizzle's has now been open a couple of years on Connecticut Street in the City of Buffalo. They are famous for their incredible burger creations, chicken sandwiches, fries, milkshakes and even cocktails.
They have things like the Pressy Messy, In a Jiffy, the Butter Burger and Daddy's Paddy.
Mister Sizzle's popularity has grown so much that they will finally be bringing a second location to Western New York, this time in the north towns.
Mister Sizzle's announced they have a second location coming to Transit Road in Clarence. The expectation is to have it open by the winter of 2023-2024.
They also said in the comments section that they are already planning on bringing the third location to the south towns, which would then place a location in Buffalo, north towns and the south towns.
This is great news. To have Mister Sizzle's in the suburbs is a wonderful idea and it's even more awesome they know they have to bring a location to both the north towns and south towns.
20 Restaurants In WNY The Food Network Should Feature
We love so many restaurants in Buffalo and The Food Network should highlight way more of them.
Top 50 Summer Restaurants in Buffalo and Western New York
Check out some of the best spots for food and drinks this spring and summer across Western New York!