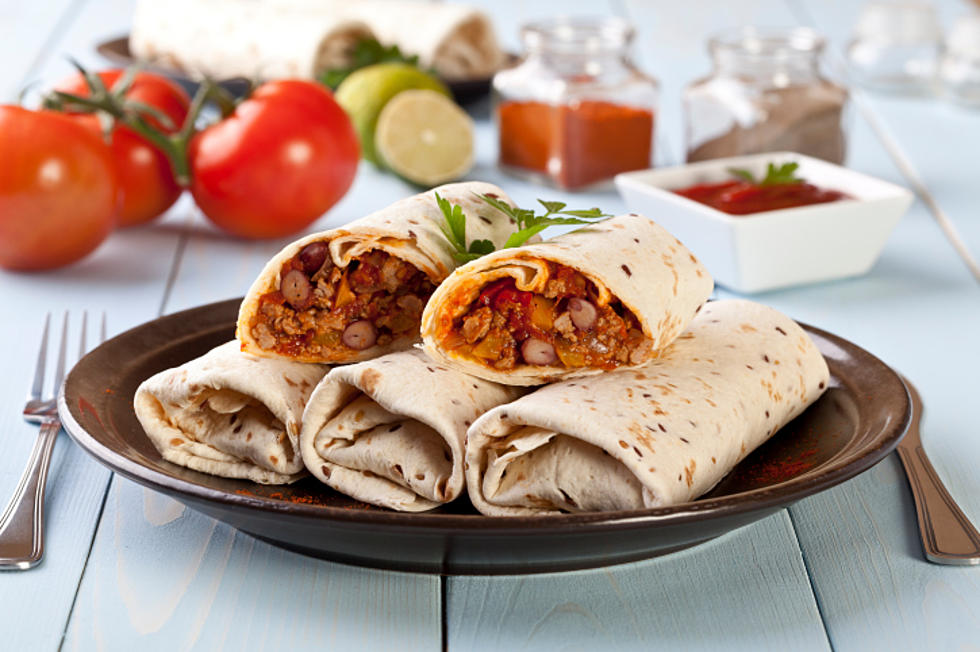 New Moe's Set To Open In Cheektowaga With This Special Feature
gkrphoto
It's the first one in the Buffalo area and it will probably be busy. A new Moe's Southwestern Grill is set to open on Union Rd in Cheektowaga but this Moe's will stand out from all the other locations because it will also have a drive-thru. The Mexican fast food restaurant will be located at 3729 Union Rd in the front portion of Consumer's Square and is set to open on April 20th.
The location is also still looking for employees, if you're interested in a job you should visit moesjobs.com.
Moe's Southwestern Grill is a Tex Mex Restaurant that offers Mexican cuisine made with fresh ingredients. With this new location they have 8 locations across the Buffalo area. Check out their full menu here.
Here are the current Moe's locations in the Buffalo area.
DOWNTOWN BUFFALO
2658 Delaware Avenue, Suite #300
Buffalo, NY 14216
Telephone: (716) 447-9850
AMHERST
1551 Niagara Falls Blvd
Amherst, NY 14228
Telephone: (716) 832-3270
Catering: 1-716-832-3270
ORCHARD PARK
3231 Southwestern Boulevard
CHEEKTOWAGA - TARGET PLAZA
UNIVERSITY OF BUFFALO - CAMPUS LOCATION