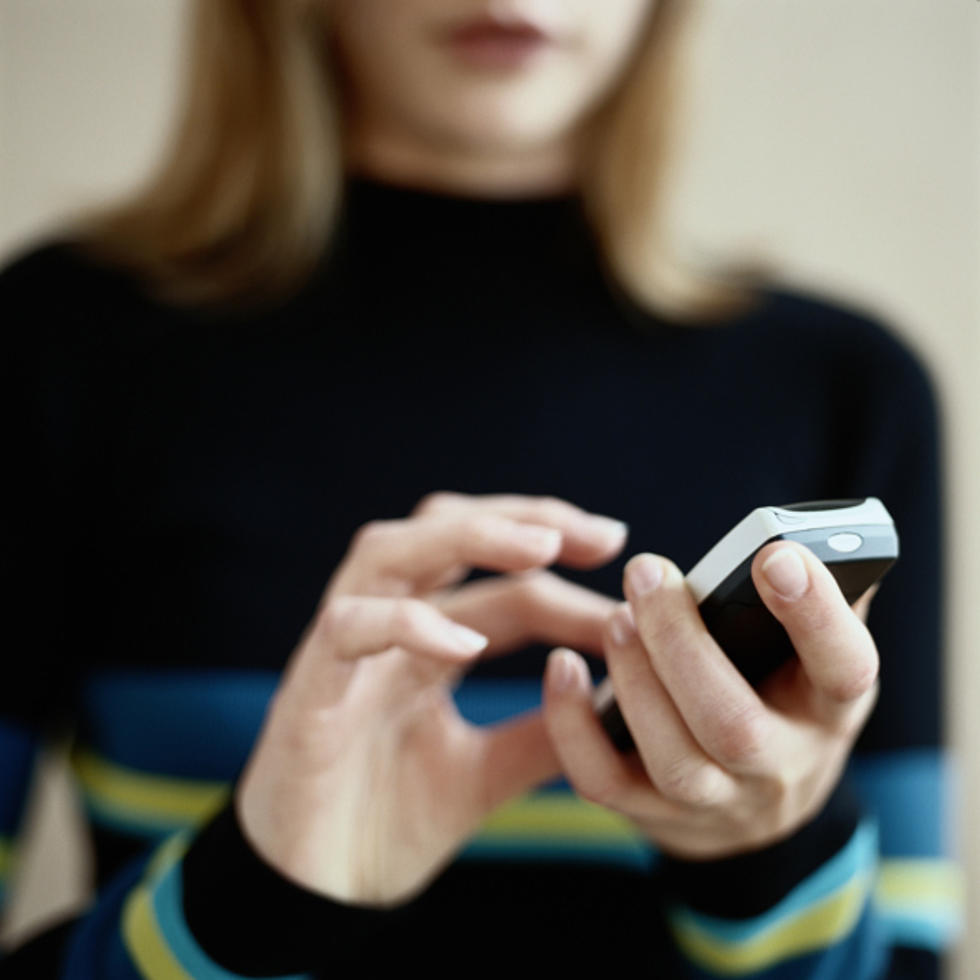 New Scam At UB Threatens International Students With Deportation
Ryan McVay
There's a new scam at the University of Buffalo and it's targeting international students with possible deportation.
According to WKBW,  officials at The University of Buffalo are warning international students to be aware of a scam that is specifically targeting them.
The scam involves a phone call claiming to be with Homeland Security, normally from a number that begins with (716) 645-xxxx and are specifically using UB's ISS phone number: (716) 645-2258.
The caller will ask for money from the student and will threaten them with deportation if they don't comply.  They tell them to leave their residence, meet at a secluded spot, and do not talk to any school authorities.
Remember that no government department will ever call asking for money or personal information, like your social security number, passport number or visa number.
If  you should receive a phone call like this, you should report it at UPD at (716) 645-2222.