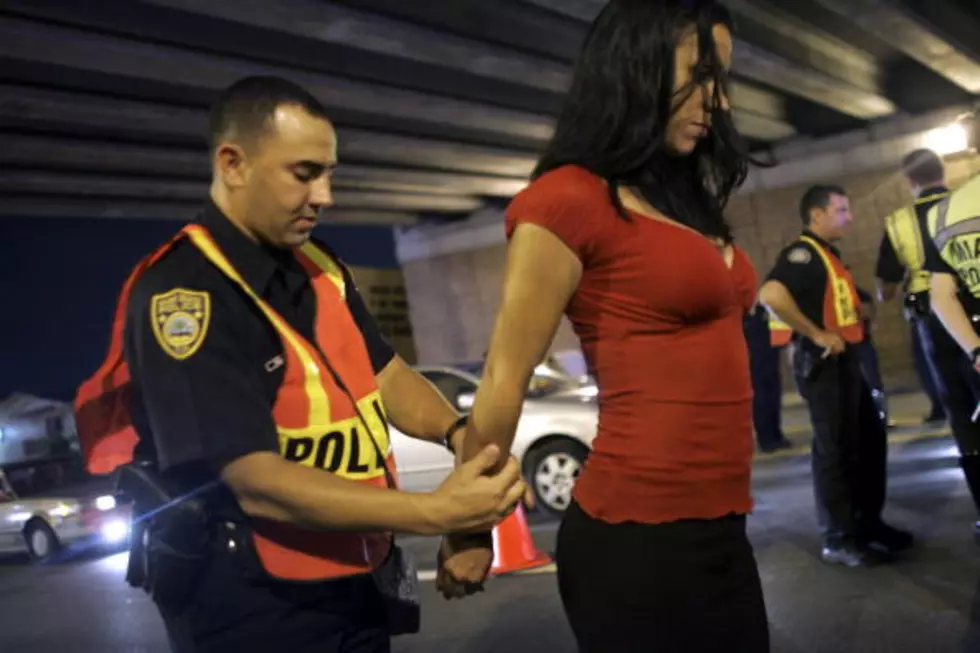 New York State Recommended To Lower DWI Limit–Too Much? Too Little?
Getty Images
This is quite the jump, but the intentions are good.
United State government-commissioned board has recommended that actually EVERY STATE in America lower the DWI threshold to .05% BAC after calling the 10,000 alcohol related motor vehicle deaths "entirely preventable".
They're not done, though. The panel of folks from the National Academies of Sciences, Engineering and Medicine also recommended:
Increase alcohol taxes
Make alcohol less conveniently available
Restrict days and times alcohol is sold in bars and restaurants
Research suggests a doubling of alcohol taxes could lead to an 11 percent reduction in traffic crash deaths, according to the report