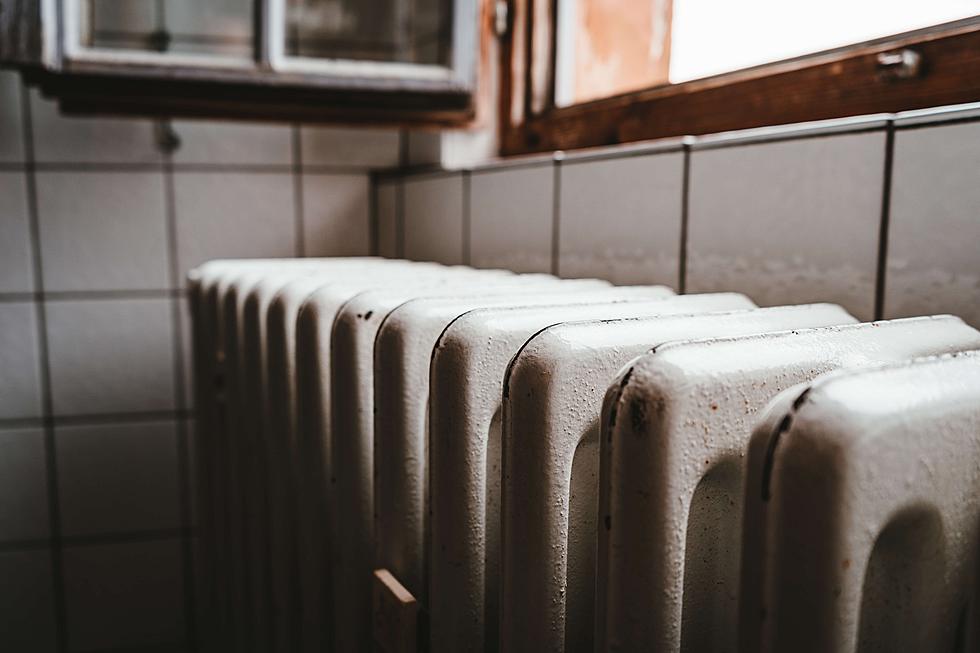 Winter is far from over here in New York State and Governor Kathy Hochul is warning residents that they will likely see extremely high utility bills. As home heating prices continue to rise in the frigid during the frigid New York winter, Governor Kathy Hochul told the state's utility regulator to send letters to the major electric and gas utilities. The correspondence states that they are required to increase outreach and education about the surge in prices due to the rising cost of natural gas. Also, Gov. Hochul is letting low-income customers know that millions of dollars in assistance are available.
Gov. Hochul said,
The extreme utility bill increases all of us are seeing are having a serious impact on our household budgets, and in response we are taking action," Governor Hochul said. "I have directed the Department of Public Service to ensure all the major electric and gas utilities in the state work with customers, and in particular, our most vulnerable residents to protect them from volatile pricing and educate them about resources available to them.
New Yorkers struggling to pay their utility bills can tap into the Home Energy Assistance Program. Eligible recipients can get up to $751 in aid, depending on their income, household size, and method of home. If you need heating help, you can find more details about HEAP here.
Claim Your Share Of Lost Money In New York State
This Is Absolutely The Worst County To Live In New York State
The 8 Worst Insurance Companies In New York Based On Complaints