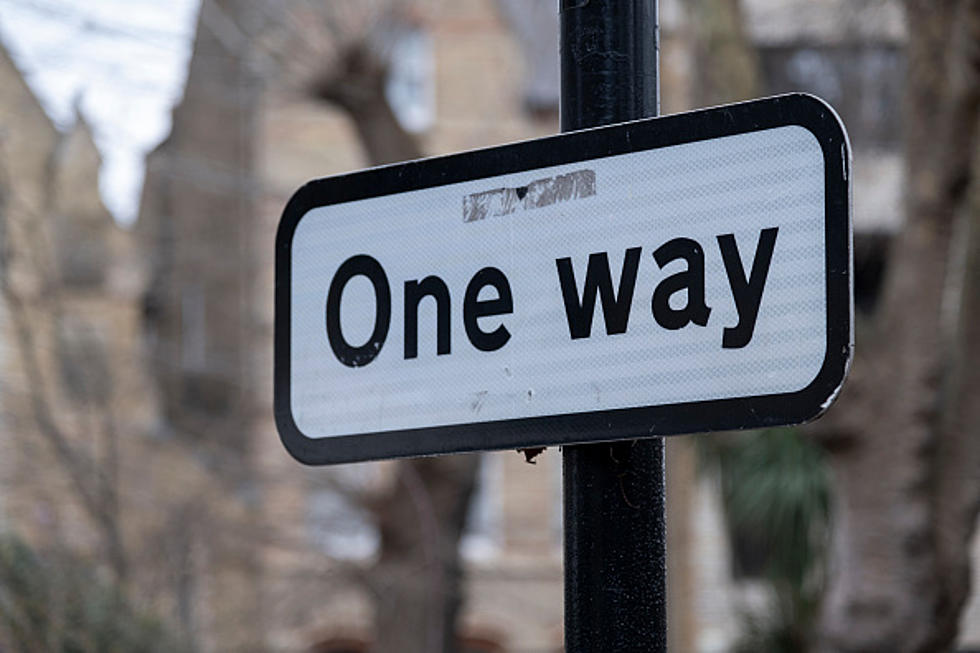 No More One Way Streets In New York State?
In Pictures via Getty Images
It happens to even the best drivers. You think you can find your way around a city or a town you are visiting for the first time only to get trapped in a one way street nightmare! It can be very confusing if you don't know what you are doing and GPS is not always very helpful either.
The City of Buffalo made some one way streets open to two way traffic a few years back and it really helped the drivers and the business owners. There are other cities that are doing the same thing.
There are reports that Syracuse, New York will also be changing the traffic pattern on a few of the streets that are in the downtown area soon.
The two-way section of South Clinton Street will cover the area between West Jefferson Street and West Taylor Street, which is roughly a half-mile long. There will be detours posted to help get drivers where they need to go, and construction is expected to take about six weeks to finish.
This is great news! There are few things that are more frustrating than getting turned around and around for hours trying to pick up a friend or go to a store. In some cities, one way streets make the most sense because of how narrow that they are. With snow piles and parked cars on the street, it would be impossible to have cars going in both directions.
9 Amazing Stops on a Road Trip from North Jersey to the Jersey Shore
6 Reasons to Road Trip to Yellowstone