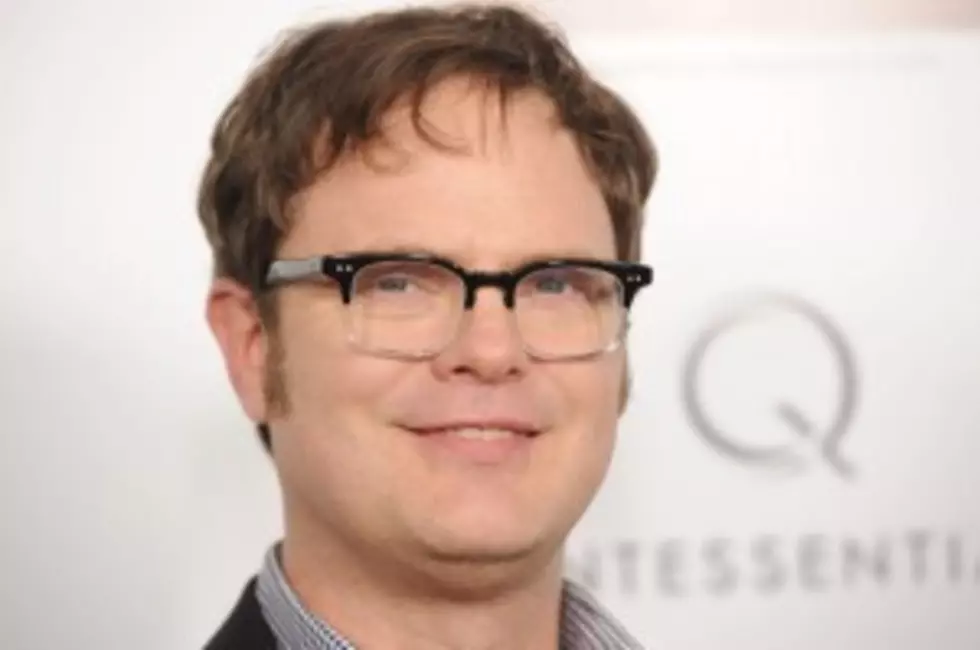 "Office" Spin-off May Be In The Works
The Hollywood Entertainment website Deadline.com reports NBC is working on a spin-off for the hit comedy "The Office" for next year.  It would star Rainn Wilson's character, Dwight Schrute. 
The new show is described as a family comedy with Dwight living at his family's beet farm and bed and breakfast, which has been featured on "The Office".  If "The Office" is renewed, Dwight Schrute won't suddenly disappear.  He'll continue his role on that show and gradually they'll write a transition into the new show. 
The target date for the new show is mid season 2013.