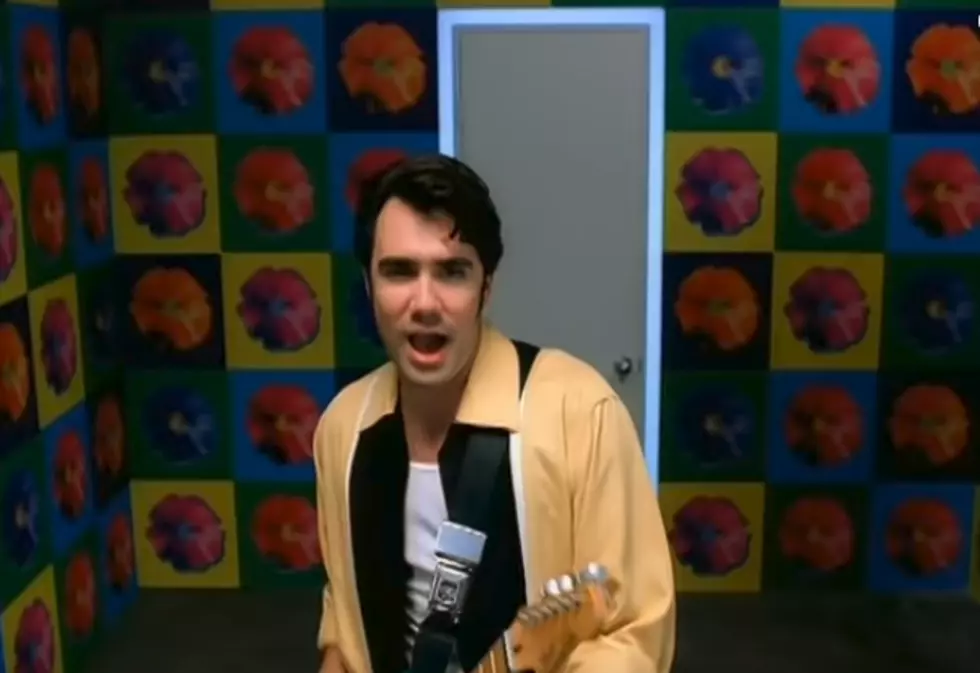 One-Hit Wonder Dust Off: "Flowers On The Wall" by Eric Heatherly
Credit: Eric Heatherly YouTube
"Counting flowers on the wall, that don't bother me at all. Playing solitaire 'til dawn, with a deck of 51."
That lyric is now stuck in your head, admit it!
Although some may not remember singer-songwriter Eric Heatherly, many do remember his debut single, "Flowers On the Wall." The song was not only his debut, but an extremely rare case of that debut being a famous cover.
The song was originally recorded by The Statler Brothers and released as a single in 1965. It was written by Lew DeWitt.
Eric Heatherly released his own version off his label Mercury Records Nashville in February of 2000. It would go on to peak at #6 on both the Mediabase and Billboard country singles chart that summer.
Heatherly would not achieve another top 10 hit again, as he charted three more times from 2001-2002 with "Swimming in Champagne" (#39), "Wrong Five O'Clock" (#27) and "The Last Man Committed" (#36).
I remember when this song was out, I couldn't get it out of my head. I was 10 years old at the time but I loved when this song was on my car radio (or my dad's car radio, I should say). It's hard to beat the original version by The Statler Brothers but Eric Heatherly's 2000 version was terrific.
Do you remember this version of "Flowers On the Wall"?