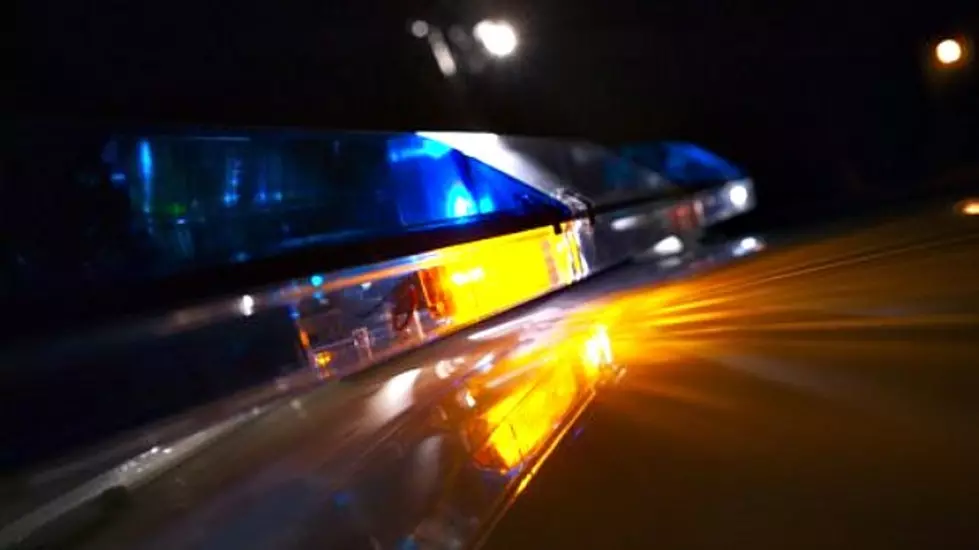 Operation Hang Up – Buffalo Area Police Agencies Target Distracted Drivers
Getty Images
Local police agencies will be on the look out for distracted motorists during "Operation Hang Up" Operation Hang Up is part of National Distracted Driving Awareness Month, which is the month of April. In 2015, 3,477 people were killed and an estimated 391,000 injured in distracted driving crashes, according to the National Highway Traffic Safety Administration.
Distracted driving is defined as is the act of driving while engaged in other activities—such as looking after children, texting, talking on the phone or to a passenger, watching videos, eating, rubbernecking or reading. These activities take the drivers attention away from the road. - Wikipedia
At one time or another we've all been distracted by something while driving or have glanced at our phones when  we know shouldn't. It's extremely dangerous to use electronics behind the wheel, recently I've been putting my cell in zipper pocket of purse so I won't be tempted to check it.
Police will using marked and unmarked vehicles to spot distracted drivers and ticket if caught.  Let's make our roads safe and pledge to refrain from using devices while behind the wheel.