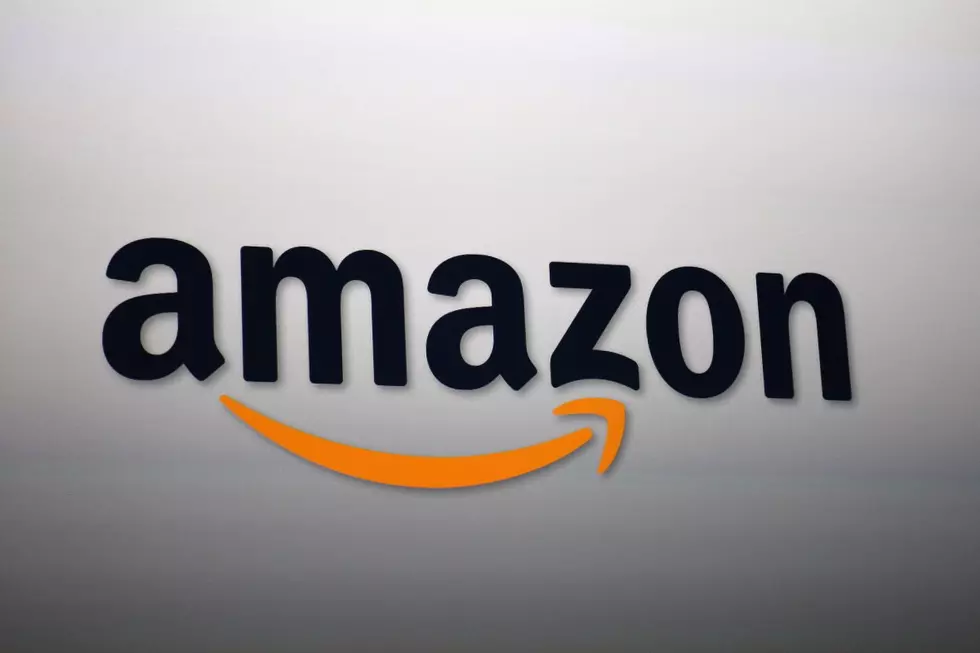 Pass This Around! Amazon Coming To Lancaster Needs Workers + They're Interviewing TODAY!
Getty Images
On the spot job offers today!! If you are looking for a new job or know someone who is, pass this along to them!
Today, Amazon will be looking to fill 50,000 jobs across the country including for their new hub on Walden in Lancaster coming soon! The are conducting interviews today...
The Delavan Hotel (Salvatore's)
6461 Transit Road in Depew
8 AM to NOON
In a part-time job with Amazon, you can work a schedule that fits in with your life. With multiple schedule options available, you'll be able to work around the needs of your family, your class schedule, or even another job", according to Amazon.com about Buffalo, NY.