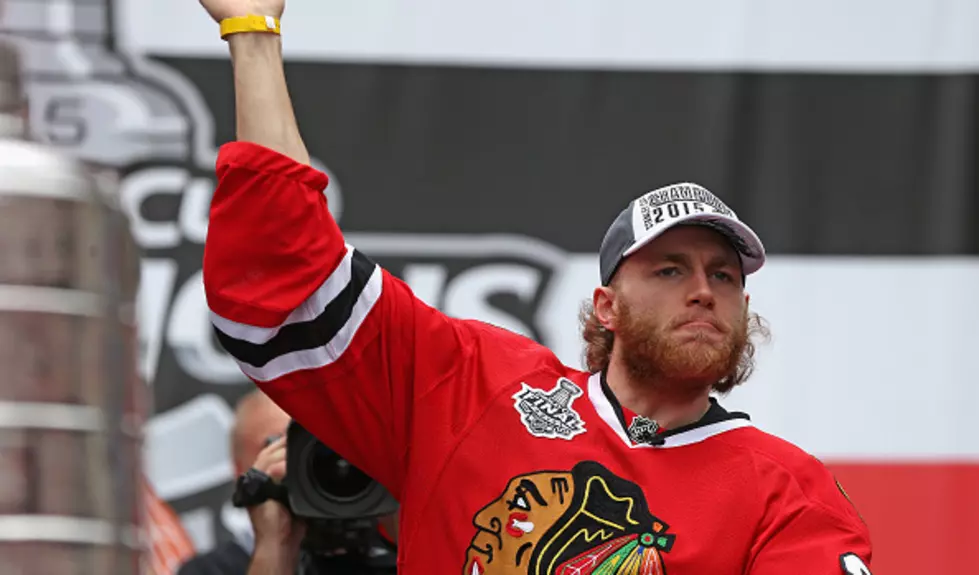 Patrick Kane's Grand Jury Trial Put On Hold Yesterday; Settlement Discussed [VIDEO]
Getty Images
Patrick Kane's grand trial jury hearing was supposed to happen Tuesday, but that abruptly changed and will be put off for about two weeks. Apparently, a settlement is trying to be reached.
According to The Buffalo News:
A grand jury investigation into rape allegations against National Hockey League star Patrick Kane set to begin Tuesday afternoon has been abruptly postponed, according to three current and former law enforcement sources with knowledge of the case.
The reason for the delay appears to involve the possibility of ongoing settlement talks between attorneys for Kane and the victim, two of the sources said.