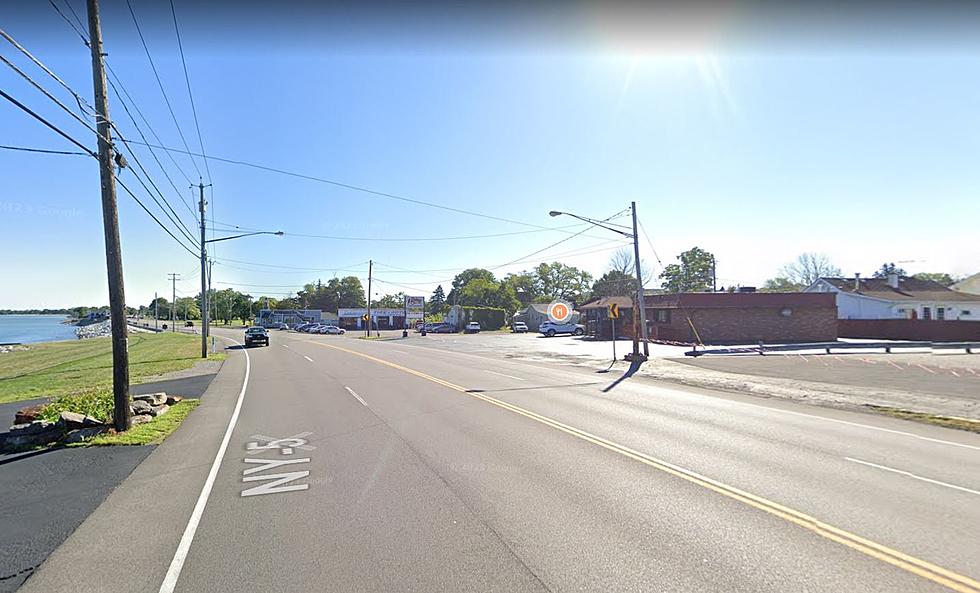 The Most Underrated Restaurant in Hamburg
Credit: Google Maps
The weather is slowly turning warmer, which means that more people will be venturing outside to go eat and drink with family and friends.
One of the most underrated aspects of Buffalo, from an outsider perspective, is that Western New York has an outstanding outdoor patio environment for eating out. The weather from mid-May through September is gorgeous. It normally doesn't get too humid and plenty of sunshine.
The south towns are a great place to eat. Just south of Buffalo and the selection is great, along with having the restaurants right there along Lake Erie off Route 5.
We know about Hoak's, which is literally off the shore of Lake Erie in Hamburg. There's Lucia's right across the street, which is a little more upscale dining but also great.
However, the other restaurant nearby doesn't nearly get enough credit when it comes to the menu and the gorgeous views of the lake.
Rodney's On The Lake is located near Hoak's and Lucia's and if you have never been there, just think of the parrot on the sign as you're driving down Lake Shore Road.
Seriously, the views are amazing and the fish selection is awesome. Fish fry, salmon, scallops and even crab cakes.
My parents live nearby and they often say they don't get why more people outside of that part of Hamburg, don't talk glowingly about Rodney's.
Rodney's doesn't get too active on social media, but they have loyal clients who keep coming back every week, especially on Thursday and Friday nights.
This place just might be the most overlooked restaurant in Hamburg.
25 Underrated WNY Restaurants You Need to Visit
So many hidden gems in Buffalo for food. Here are 25 places you should be visiting.
20 Amazing Old-School Restaurants in Buffalo
The 20 best old-school restaurants and bars in Western New York.
Top 50 Summer Restaurants in Buffalo and Western New York
Check out some of the best spots for food and drinks this spring and summer across Western New York!