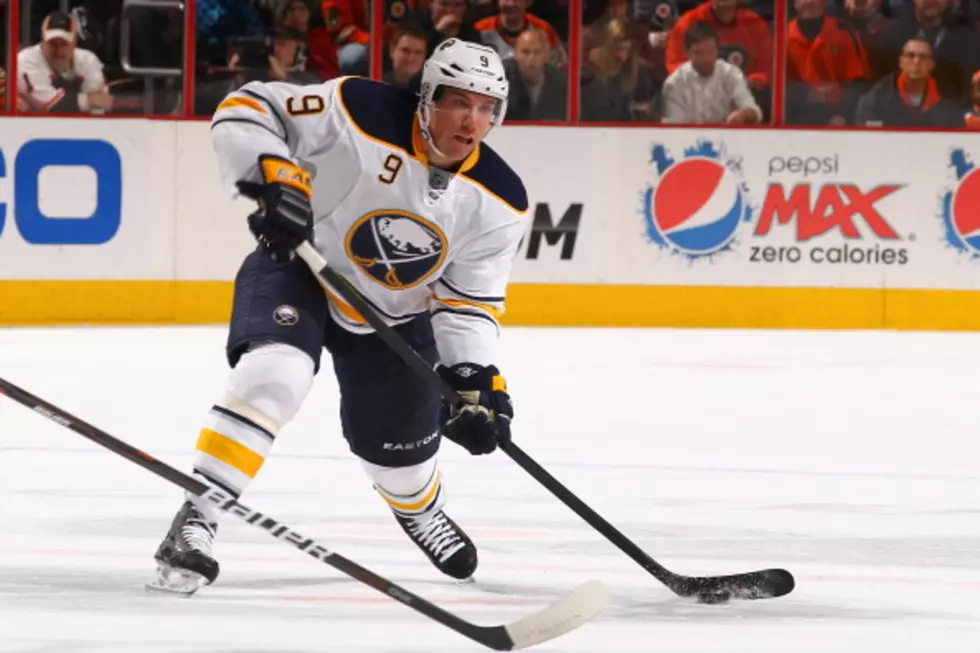 Sabres Trade Derek Roy to Stars
Derek Roy has been playing with the Sabres since the 2003-2004 season.  But today (Monday, July 2), according to WGRZ-TV, he was traded to the Dallas Stars for Steve Ott and Adam Pardy.
Roy was leading the team in points in the 2010-2011 season over the first 35 games when he  suffered a torn quad tendon that would put him out for the rest of the regular season. Last season, he posted 17 goals and 27 assists in 80 games.
Some of Derek Roy's awards:
In return for Roy, the Sabres picked up Dallas Stars centerman Steve Ott and 6-foot-4, 220-pound defenseman Adam Pardy.