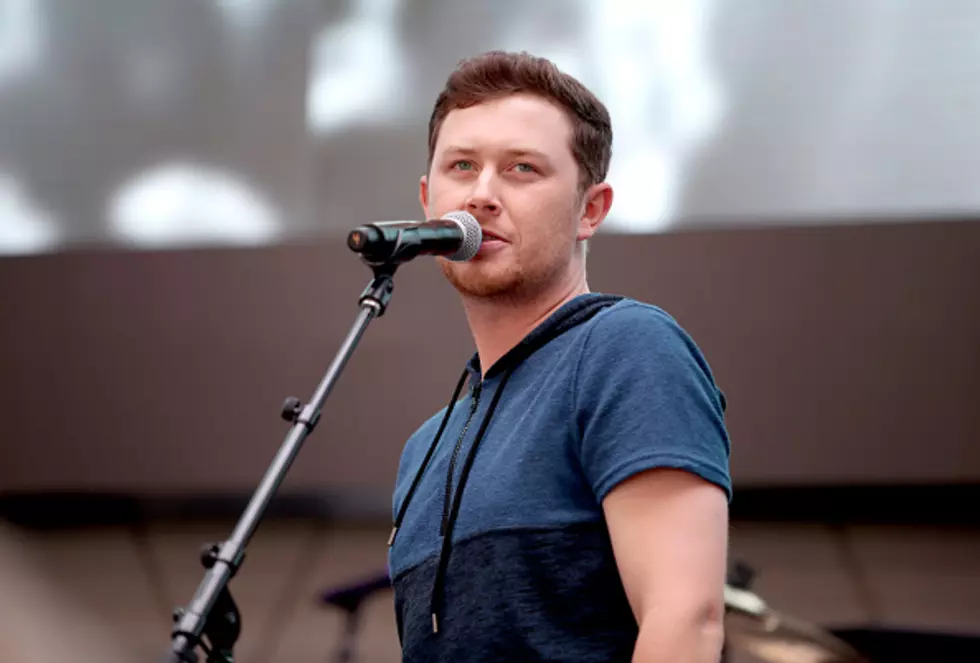 Scotty McCreery Shares His Favorite Place To Sing With Clay And Company
Getty Images
The stars that you hear on 106.5 WYRK have similar habits to you and I. They make more money and have bigger houses, but when you strip it all down, they are still regular people.
Scotty McCreery is getting ready for his latest song "In Between" to go to number one! We had a chance to speak with him on Clay and Company.
Scotty has been busy writing and recording and doing many Zoom performances. But he has also recently celebrated his wedding anniversary.
Scotty was here in Buffalo a few years back and before he took the stage at out Toyota Taste of Country, we played some wiffle ball backstage. Scotty is a big fan and really good at, baseball! On his first at bat with us, he hit the ball pretty hard and it landed smack in the back of a Bison's employee at Sahlen Field! They guy was OK and we laugh about it now. But that is a memory I will never forget!
Best Selling American Idol Contestants