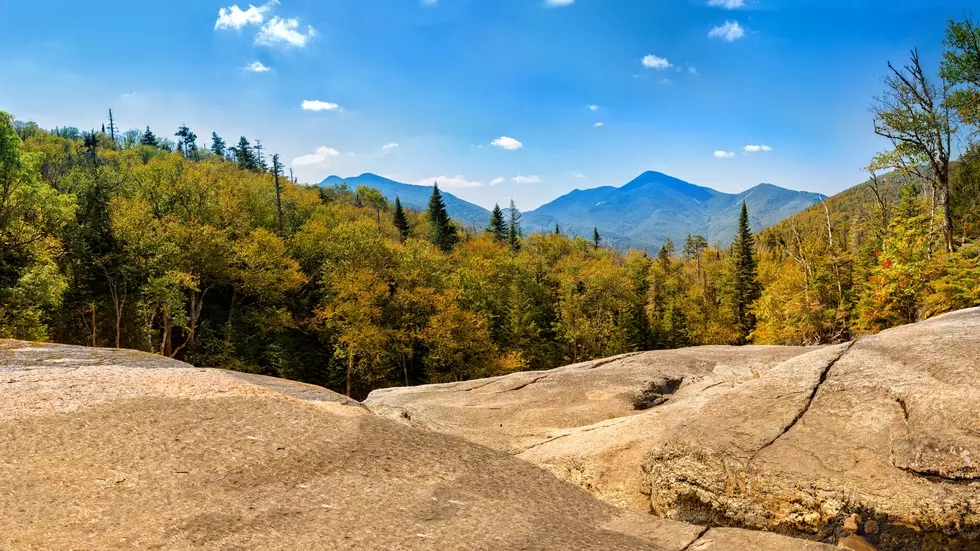 Second Earthquake in Adirondacks in Four Days
Getty Images/iStockphoto
A second earthquake hit the same region of the Adirondacks in four days, as a 1.2 magnitude quake was felt just after 9:30 am Tuesday morning.
Enter your number to get our free mobile app
WIVB reports "a five-kilometer deep, 1.2-magnitude earthquake happened 31 miles northwest of Queensbury."
That quake comes after a different 1.4 magnitude earthquake happened in the same area.
More Articles You Might Be Interested In