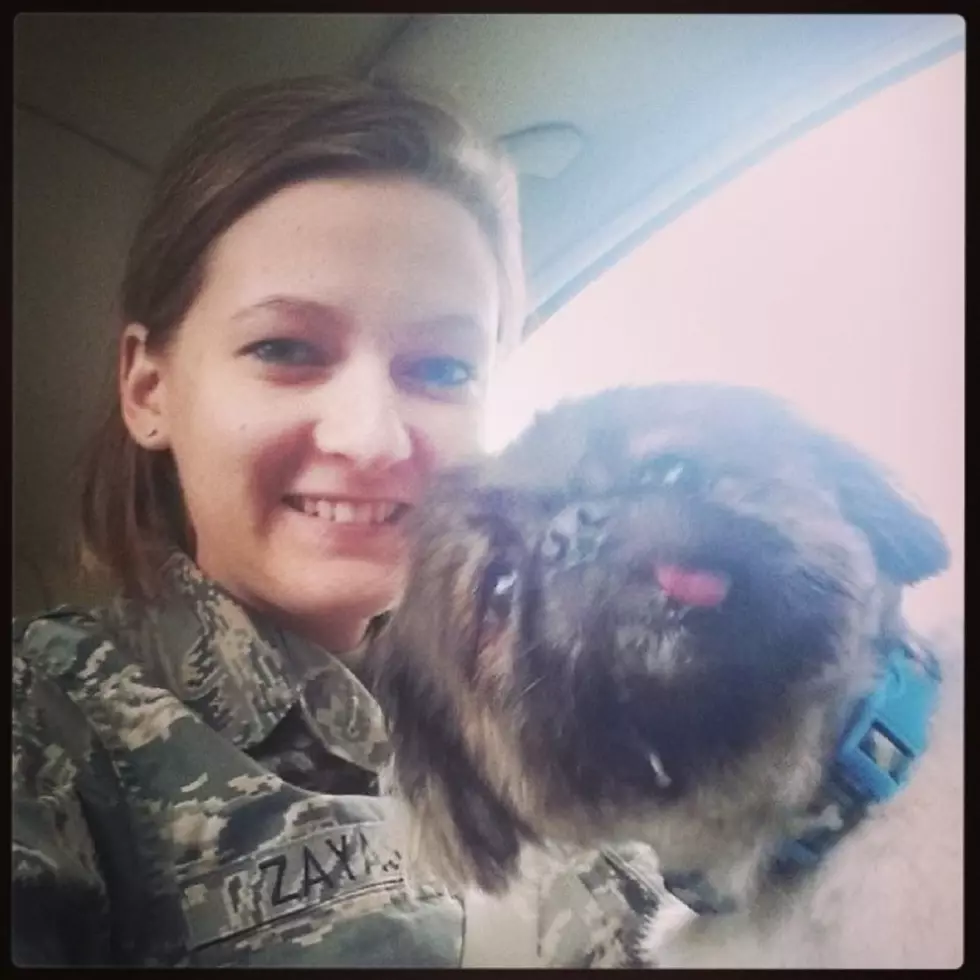 Senior Airman Sarah Zayas Is This Week's Hometown Hero!
(listener submitted photo)
It's time once again for our Hometown Hero, brought to you by Keller Chevrolet and Batavia Downs gaming.  This Week's Hometown Hero is originally from Barker, NY.  It's 23 year old Senior Airman Sarah Zayas.
Sarah grew up in a military family and knew she wanted to join the military herself one day. After she graduated from Barker High School in 2010, she enlisted in the United States Air Force. She has been stationed in Arkansas, South Korea, Qatar, and is currently stationed in Germany. She married her husband Tony Zayas in 2012. He is also a Senior Airman E4 in the Air Force. She loves her job in the military and her family and friends are so proud of her. She plans to become an Officer and study criminal justice.
We are so proud of families like Sarah's and are happy to recognize their sacrifice.  We wish them the best and are honored to name Sarah our Hometown Hero of the week!
If you would like to see a picture of Sarah or to nominate your Hometown Hero, get to WYRK.com!  We like to honor both active duty and veteran heroes from right here in Western New York.
Thanks once again to Senior Airman Sarah Zayas, our Hometown Hero of the week!