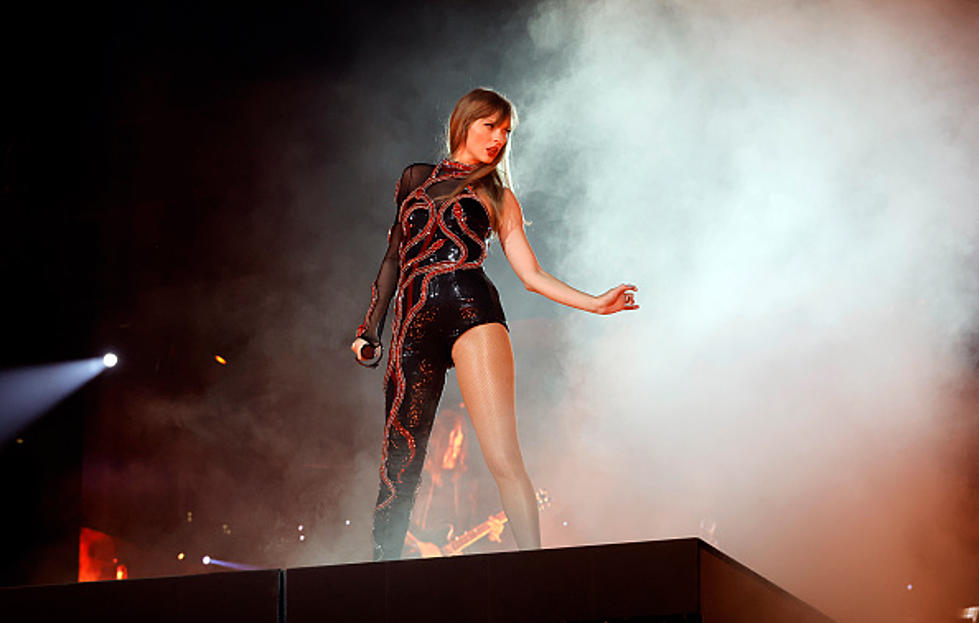 Taylor Swift's The Eras Tour Coming to the Transit Drive-In
Getty Images for TAS Rights Mana
It seems as if the entire country has been talking about Taylor Swift's The Eras Tour.
Swift has been setting records at each city that she has visited, which includes multiple stadium dates that sell out within minutes of going on sale.
This who have gone to the shows have given Taylor critical acclaim and no matter which genre of music you prefer, you cannot deny the fact she is the most popular musical artist in the world right now.
Securing tickets has been a huge hassle for Swifties and music fans alike, which is why Taylor has decided to show a film of her concerts at movie theaters this fall.
Starting October 13th, movie theaters around the country will be showing a film of Swift's The Eras Tour, which gives fans the chance the performances, regardless if they attended a show in person or not.
On Labor Day, The Transit Drive-In got in on the action.
The Transit Drive-In announced they will show The Eras Tour film on October 13th.
The Transit Drive-In did say they will not do presale tickets and that more information on the showing will be announced in the coming days. They ask people to stay tuned for details on them showing The Eras Tour.
Taylor is slated to come to Toronto for some dates in November, which will be closest location for her tour in 2023. The hope is for Swift to come to Buffalo in the next go-around of dates.
The Transit Drive-In will be electric that night.
SPOTTED: Celebrities Having a Blast at Taylor Swift's Eras Tour
Let's take a look at all of the famous Swifties that were spotted in the stands.
Rent Taylor Swift's Former New York Home
Rent the West Village townhouse that superstar Taylor Swift once called home and was the inspiration for the songs 'Cornelia Street' and 'King of My Heart'. Currently listed by Jennifer Rahilly for
Corcoran
.
All 17 Songs on Taylor Swift's 'Speak Now' Album, Ranked
In 2010, Taylor Swift documented her transition from teens into adulthood with the reflective-but-still-romantic Speak Now, an album that she wrote entirely by herself. Here are all the songs on the project ranked, including three songs that arrived via a deluxe version.