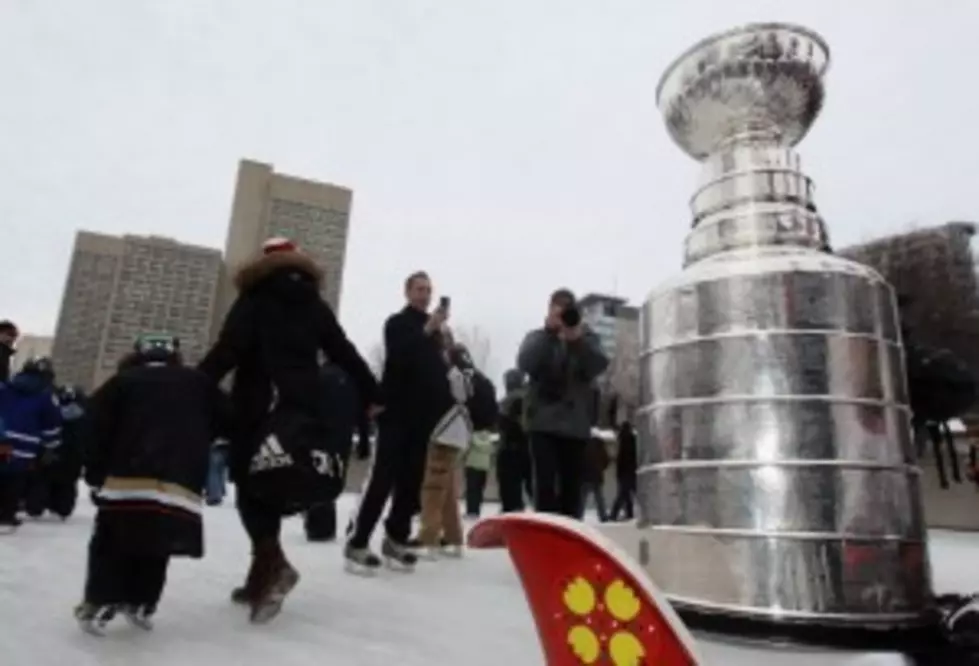 With the NHL playoffs right around the corner and the Sabres making their run for a playoff berth, I decided to look up some facts about the coveted Lord Stanley's Cup...or just the Stanley Cup.  Did you know that the cup was first awarded to ...........Montreal HC in 1893!  What HC stands for...that's for you to look up.  Google it!
The Seattle Metropolitans was the first US team to capture the cup!  That was back in 1917.
The same Stanley Cup is used from year to year.  Levels are added to accommodate the names of the players on the winning team.
Guess who has the most Stanley Cup victories?  Yep, the Montreal Canadiens.
Over the years there have been a number of engraving/spelling errors.  Many of which have been corrected.
The Stanley Cup is roughly 3 feet tall
Back in 1919 the cup was not awarded!  Why......................Spanish Flu epidemic
(Wikipedia & Metro Source)