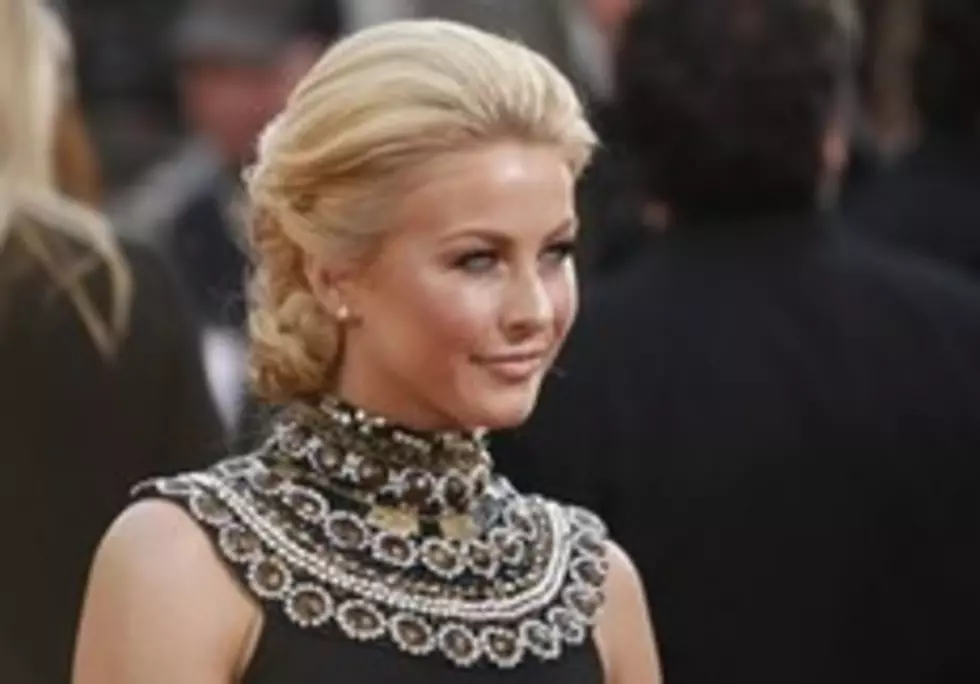 The Red Carpet At The Golden Globes
The Golden Globes were tonight and it never fails that someone will wear something absolutely ridiculous.  I'll let you be the judge though.  Who were the best and worst dressed at the 2011 Golden Globes?  What do you think?
Personally, I think Julianne Hough is one of the best looking women on the planet.  Check out what she was wearing along with the rest of the Hollywood outfits here.