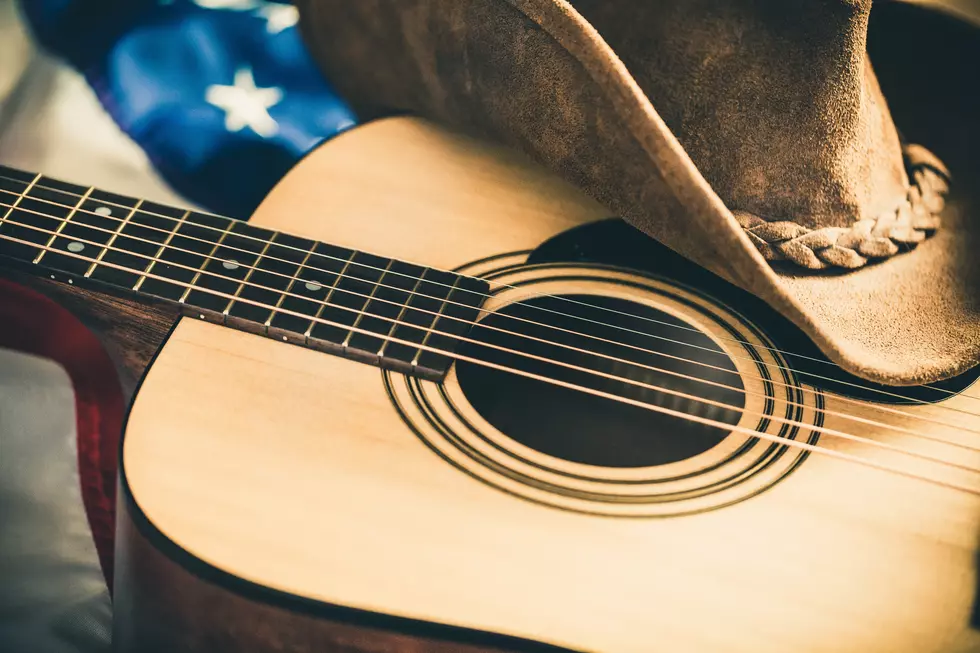 The Stage In Williamsville Ordered To Close
artisteer
Tuesday night brought incredibly tough news for many.
Enter your number to get our free mobile app
According to their Facebook page, The Stage in Williamsville was ordered to close by the Department of Health.
This from The Stage.
This comes just a few days after the Erie County Department of Health ordered The Cowboy on Chippewa to close because of not following proper COVID-19 guidelines.
It's not known when The Stage will reopen at this point, but they promise they will update their customers soon.
It's safe to say that the past four months have been extremely difficult on all of us. I've been to a few local restaurants and bars over the past few weeks and it's definitely been a challenge for them. Adjusting to the new rules and making sure all your patrons are following them as well.
UPDATE: The Stage said they can reopen starting Thursday!!
Best Selling American Idol Contestants