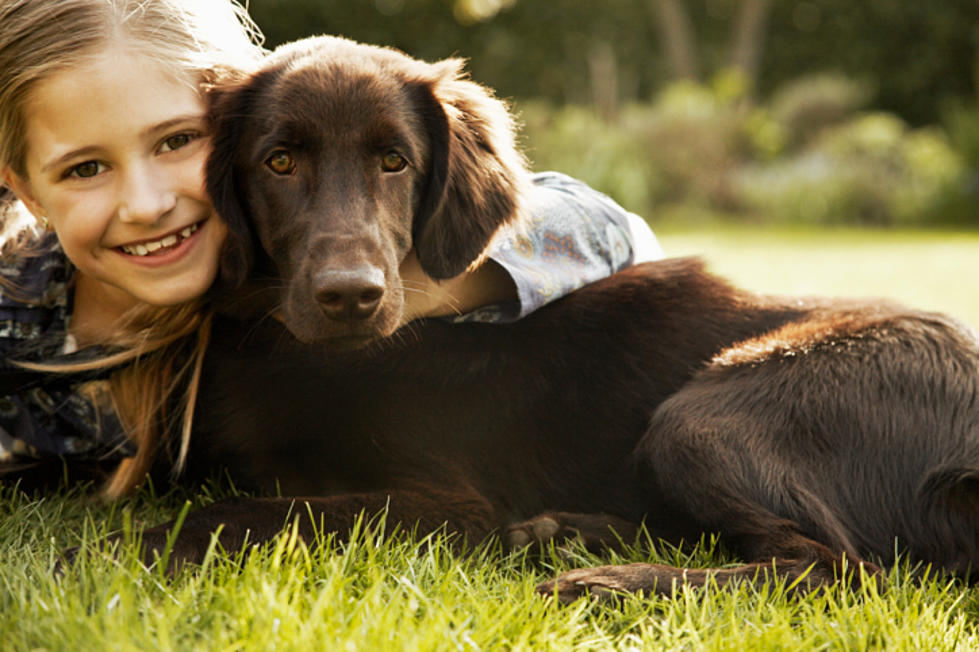 The Top 5 Country Songs About Dogs
TS Media Center
There are few things more cherished than a bond between a person and their dog. Man's best friend is an overused phrase but that's because it couldn't be more true. Dogs are awesome.
Enter your number to get our free mobile app
Dogs are mentioned in many country songs but what about ones that involve a dog in the title or plot?
Here are five of the best country songs about man's best friend.
Check out these 50 fascinating facts about dogs: