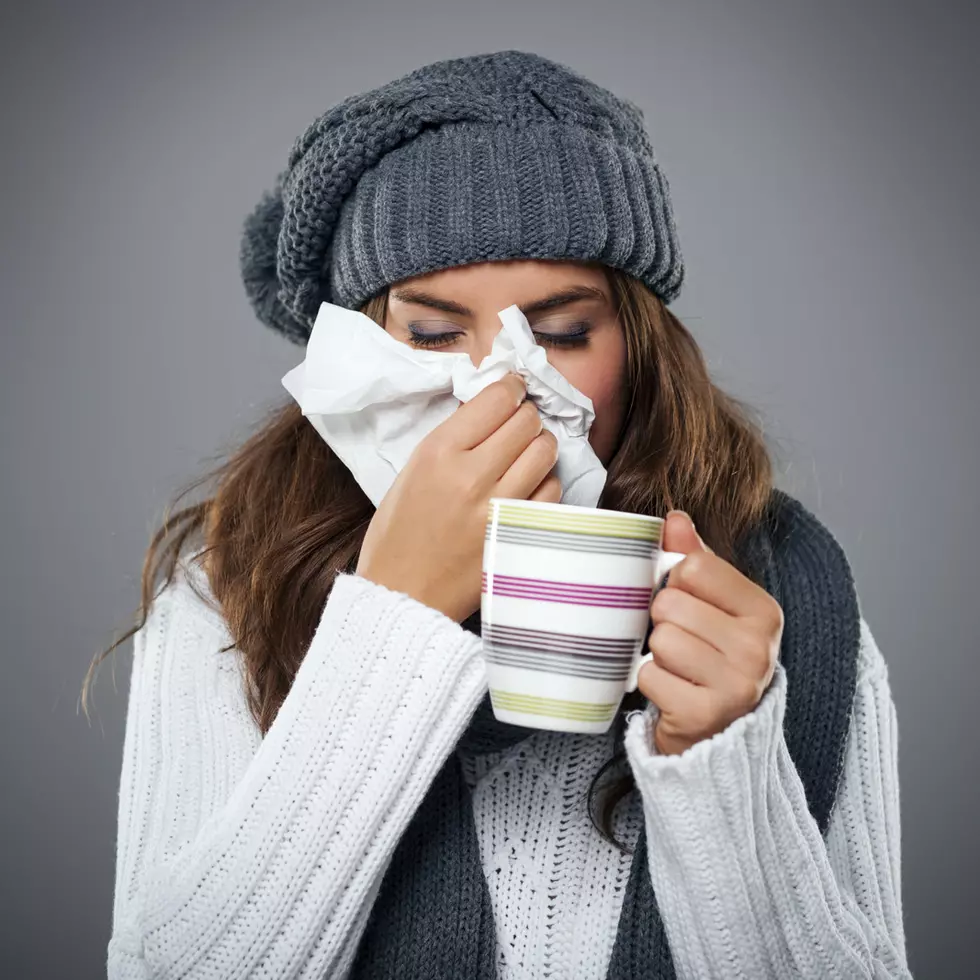 The Winter Flu Season Could Be The Worst In 15 Years
ThinkStock
The winter usually brings the threat of the flu and unfortunately, it's already started gearing up earlier than we're used to.
According to WGRZ, the winter flu season is starting at its earliest point in over 15 years. Health officials say that it might peak much earlier than usual.
Enter your number to get our free mobile app
The last bad flu season that started this early? You have to go back to 2003-2004. The winter flu season could actually peak in December, rather than February.
Officials are claiming that the the virus happening is a "surprise version", that usually doesn't happen until much later in the winter flu season.
The CDC advises everyone six months or older to get a vaccination each season to protect against influenza.
I've already seen a few people getting sick around the office here and in my family.
Read the full story at WGRZ.