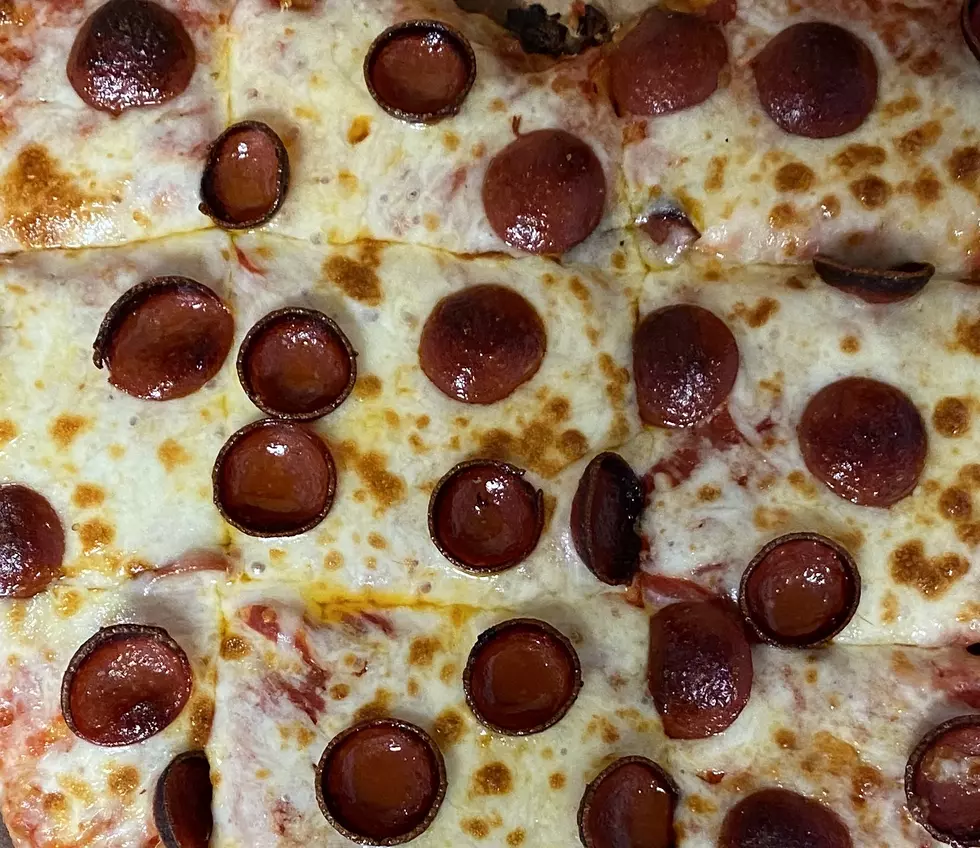 There's Now Buffalo-Style French Bread Pizza at a WNY Pizzeria
Credit: Val Townsend
One of my favorite foods as a kid was French bread pizza. Every time I have it now as an adult, it gives me childhood nostalgia. I think many people would agree that it's a great change of pace if you're craving pizza.
The unique crust is so good, although let's be honest, you better make sure the pizza is cooled down before taking a bite. I've lost count of how many times I've burnt the roof of my mouth with a French bread pizza.
It's a bit surprising to me that more pizzerias in Western New York don't have French bread pizza as an option, because it seems like that could be a great change-up for a local pizzeria.
Yesterday, Macy's Place Pizzeria tweeted out a photo of a whole line of new French bread pizzas and they look amazing!
They call it a baguette box and I am so hungry right now.
If you're unfamiliar with Macy's Place Pizzeria, they've gained popularity over the last few years for creative and unique pizza creations and serve up some of the best Buffalo-style pizza in Western New York.
Macy's is located on Genesee Street in Cheektowaga.
Come to think of it, French Bread pizza would probably be even more popular in Buffalo. Since Buffalo-style features a slightly thicker crust, that's essentially what French Bread pizza crust is and you can load up on extra cheese and toppings.
15 Iconic Retail Stores That Don't Exist Anymore (But We Totally Miss Shopping At)
KEEP LOOKING: See what 50 company logos looked like then and now