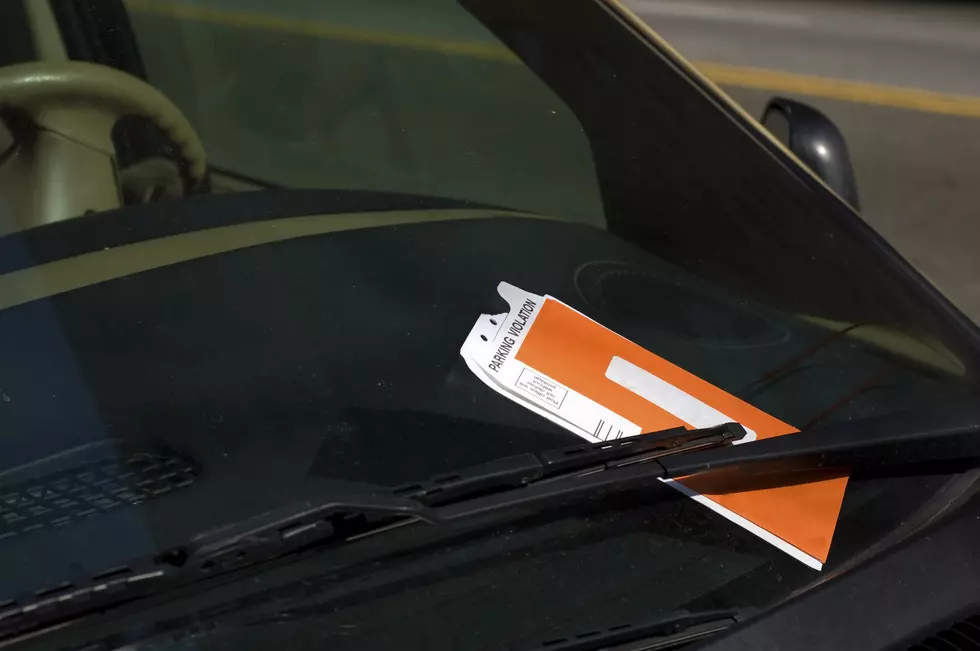 These Buffalo Streets Had The Most Parking Tickets Issued In 2019
Getty Stock/ThinkStock
There are plenty of areas around Buffalo that are hot spots for parking tickets, especially ones where street parking is at a premium.
Enter your number to get our free mobile app
According to WKBW, these streets had the most parking tickets issued in 2019.
Elmwood - 6,000 tickets
Delaware - 4,000
Main - 3,000
Washington - just under 3,000
Ellicott - just under 3,000
Elmwood had by far the most tickets written of any street in Buffalo last year.
Buffalo Parking Commissioner Kevin Helfer said this of the results:
"Absolutely no where are we more aggressive than somewhere else. That something that I would never tolerate. Fairness is important," said Helfer, "[Elmwood is] one of our longest streets in the City of Buffalo. I can tell you that in terms of paid parking as a percentage, 1 in 5 meters are on Elmwood Avenue."
Those coming to the city of Buffalo and parking on the street are encouraged to get the Buffalo Roam app on their phone, so they don't have to walk back to pay a physical meter,
You can read the full story at WKBW.
Here are more articles you might enjoy: