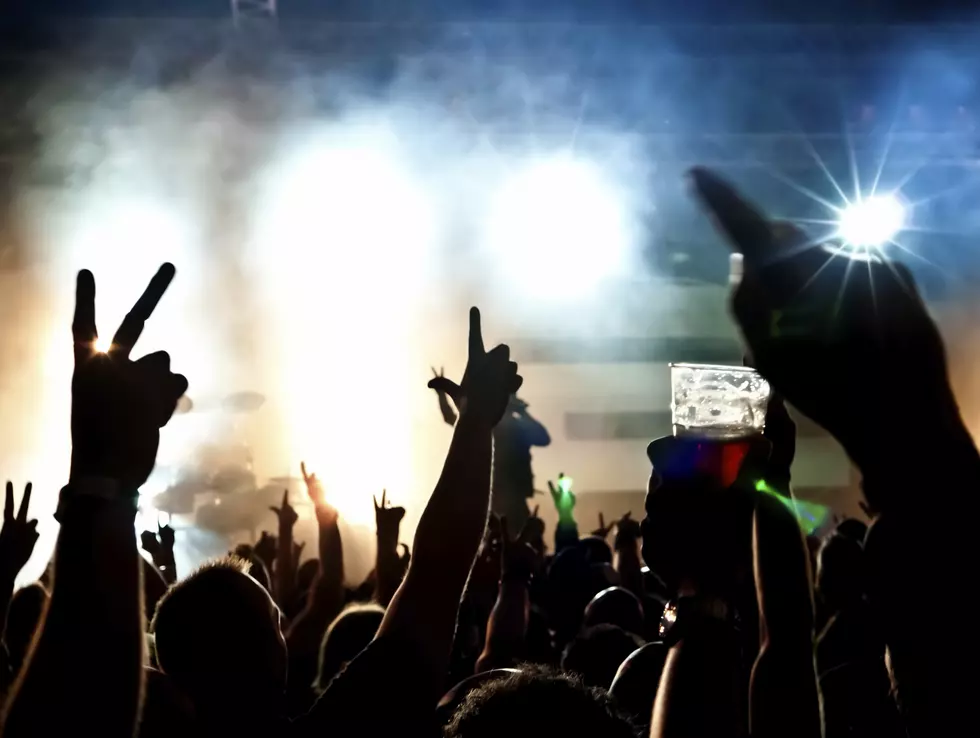 TOC Riser Semi-Finals Tonight at Sportsmens Tavern
ThinkStock
We have our four finalists for the WYRK TOC Riser Competition 2018, and they're going to perform LIVE tonight at 7PM at the Sportsmens Tavern in Buffalo to see which two acts will go head-to-head to be crowned this year's TOC Riser!
Our four finalists are:
Each act will play a 20-minute set including at least one original song, and they will be scored by our panel of judges based on several different factors, including quality of music and stage presence among others.
The two acts who score the highest will face off in the final event Saturday, December 1st at 8:00PM at the Bear's Den at Seneca Niagara Casino, where former TOC Risers Eric Van Houten and Kate Mallen will also perform.
The winner will receive the opportunity to perform at WYRK Toyota Taste of Country, Jam in the Valley, and the WYRK Fall Acoustic Show. They will also receive studio time they can use as they please. Most importantly they will receive the support of the station as they pursue their musical career!
So come on out and see the very best that Buffalo has to offer in country music as they perform live!