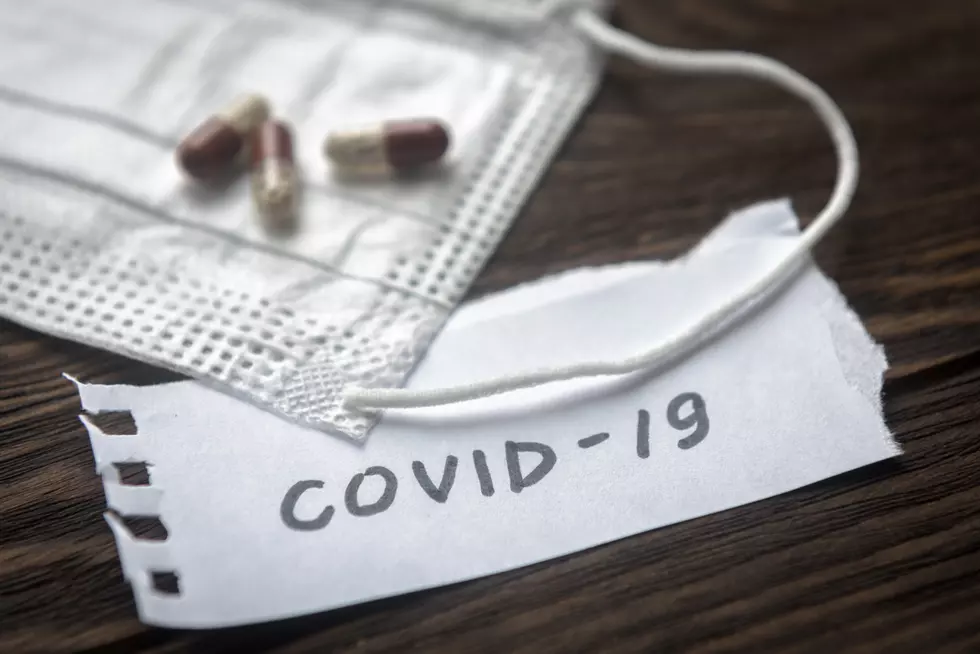 US Plans To Provide Free COVID-19 Vaccines When Released
Getty Images
It looks like the US Government is planning on making the COVID-19 vaccine when it is released free to any American who wants it.
Enter your number to get our free mobile app
In a report on CTV, US Congress outlined their plan to make the vaccine available for free to anyone who would want one.
In a report to Congress and an accompanying "playbook" for states and localities, federal health agencies and the Defence Department sketched out complex plans for a vaccination campaign to begin gradually in January or even later this year
Also during the outline, there are some other guidelines that people and local governments would need to follow to allow for the vaccine to be free. This would include most adults having to get a double dose of the shot 21-28 days apart. Having the vaccine shots available for a long period of time and local governments having a plan to receive and distribute the vaccine to their communities.
Currently, the FDA has set a threshold of 50% effectiveness for approving a COVID-19 vaccine. According to their plan, the Government would want to ship out vaccines as soon as 24 hours after approval from the FDA.
How to Sew a Face Mask