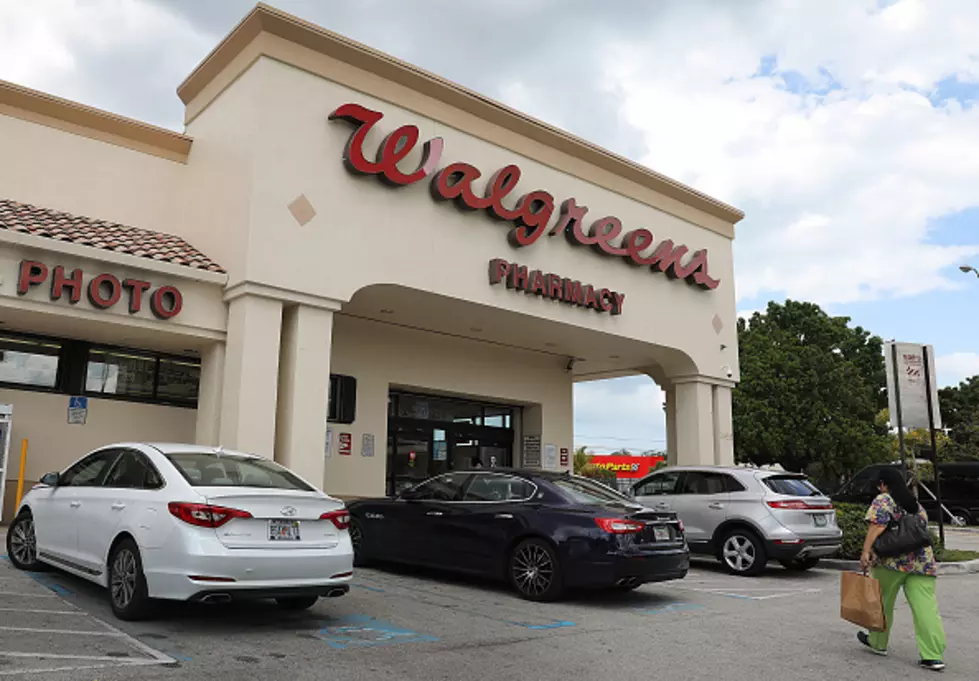 Walgreens Will Close 200 Stores Across The Country
Getty Images
Tougher times for Walgreens lately has the company making major changes. The pharmacy chain announced plans to close 200 stores in the US.
According to WGRZ, Walgreens plans to trim costs by $1.5 billion in a few years. Back in May, Walgreens announced 200 stores would close in the United Kingdom.
The chain operates 18,000 stores worldwide. It reported a 24 percent decrease in quarterly net income back in June.
A spokesperson for Walgreens said they do not plan on release a list of which stores that will be closing, so no word on if Walgreens here in Western New York would be impacted.
Read the full story at WGRZ.